Russians dropped aerial bomb on Kostiantynivka - Child injured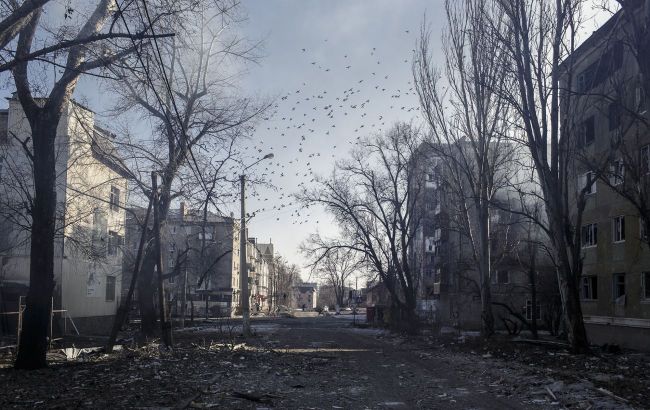 Russians dropped an aerial bomb on Kostiantynivka (photo: Getty Images)
Russian occupiers today, on September 30, dropped an air bomb on Kostiantynivka. As a result of this enemy attack, a child was wounded, according to the Head of the Donetsk Regional Military Administration, Ihor Moroz.
According to Moroz, the Russians dropped a guided air bomb on Kostiantynivka. As a result, a 13-year-old child was injured.
"Fortunately, the boy's injuries are minor, and he is receiving all the necessary medical assistance. As a result of the strike, 17 private houses, an apartment building, a business, an electricity transmission line, and 2 cars were damaged," he explained.
Russian strikes on Donetsk region
The towns and villages of the Donetsk region are under daily shelling by Russian invaders. Both frontline towns and those in the relative rear of the region are suffering.
The Donetsk region Prosecutor's Office reported that recently, Russians dropped bombs on Kostiantynivka, resulting in injuries to three men aged 37 to 60.
Previously, Russians attacked the northern Donetsk region with tanks and air bombs. As a result of enemy shelling, one man was killed, and there are wounded.