Russians attacked Poltava region with a missile: Casualties reported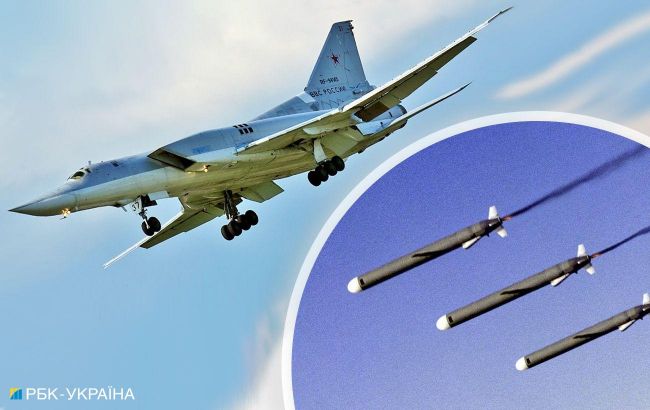 Russians attacked Poltava region with a missile (collage by RBC-Ukraine)
Russian forces launched a missile attack on the Poltava region on the evening of November 4. Debris from the missile damaged several residential buildings in the Myrhorod district, reports the head of the Poltava Regional State Administration, Filip Pronin.
"It is known that people have been injured, including two children. Unfortunately, one woman has lost her life," said the regional head.
All relevant services are currently working at the scene of the tragedy, and the head of the Regional State Administration has also arrived.
"Further details will be provided later," he added.
Lately, there has been an increasing focus by Russian forces on their attacks in the Poltava region. Recently, Russian forces attacked the Kremenchuk oil refinery with Shahed drones, leading to a fire outbreak.
Additionally, on November 1, Russian forces shelled energy infrastructure objects in the Poltava region, resulting in power outages in three settlements.
Earlier today, explosions were reported in Dnipro. It was later revealed that Russian forces shelled an infrastructure target in the Dnipro district of the Dnipropetrovsk region.