Russian Pskov rocks with new drone attack on August 31, explosions and gunfire sound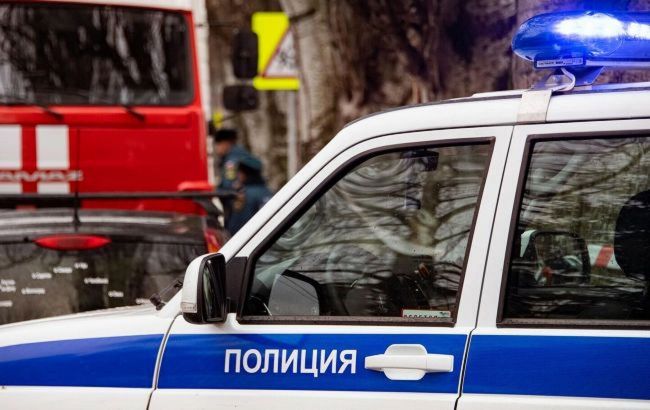 Photo: Explosions heard in Pskov, Russia (Russian media)
In Pskov, Russia, late in the evening on August 31, sounds of explosions were heard, possibly due to a drone attack. The city has active anti-aircraft defense systems, according to local Telegram channels.
In addition to the explosions, residents of Pskov report online about gunfire sounds. It is also mentioned that this could be attempts to shoot down drones using firearms.
It is noted that gunfire is heard in the vicinity of the airport and military base.
It should be noted that these reports of a supposed "drone attack" come after recent strikes on the airfield two days earlier, during which several military transport planes Il-76 were destroyed and damaged.
Footage from Pskov showing explosions and gunfire allegedly targeting UAVs has also been published on the internet.
Reaction of Pskov authorities
Later, the governor of the Pskov region, Mikhail Veder­nikov, stated in his Telegram that "a single unknown object" was detected over the microdistrict of Kresty, where the airport is located.
"In the Kresty area, observers from one of the airspace control posts spotted a single unknown object in the sky. Measures to neutralize it are shown in the video," he wrote.
The official also assured that there are "no consequences on the ground" and promised to provide more details later.
Drone attacks in Pskov and strikes on the airfield
On the night of August 30, drone attacks occurred in six regions of Russia. One of the targets was the Pskov airport, where, according to Andrii Yusov, a representative of the Defense Intelligence of Ukraine, four Il-76 planes were destroyed. Several other planes were also damaged.
According to RBC-Ukraine, the operation was organized by the Defense Intelligence of Ukraine, but official confirmation or denial of their involvement has not been commented on yet.
Additionally, satellite images have already emerged, showing the aftermath of the drone attacks on the airfield near the Russian city of Pskov.