Russian night attack on Ukraine, August 19: Air Force reveals number of downed drones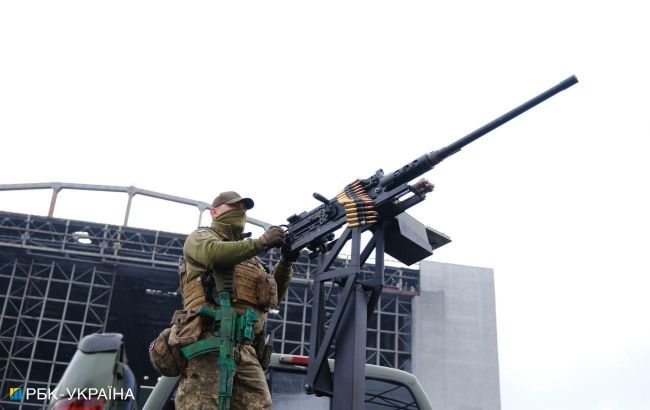 Ukrainian soldier (Getty Images)
The Russian troops launched the Shahed drones onto Ukraine from the northern direction, with a total of 17 drones launched from the Kursk region (Russia).
Ukrainian air defense was operating in the northern, central, and western regions of the country.
"The forces and means of the Air Force in cooperation with the air defense of other components of the Ukrainian Defense Forces destroyed 15 enemy drones," the military reported.
Russian air attack on Ukraine on the night of August 19
Last night, Russian troops launched another attack on Ukrainian cities using attack drones. The Air Force also warned of the threat of potential attacks using ballistic missiles.
Air raid were announced in many regions in eastern, souther, central and northern parts of Ukraine. Later, the air raid was announced in some of the western regions, too.
Explosions were heard in the Khmelnytskyi region. A representative of the local authorities said that air defense was operating in the region. Explosions were also reported in the Zaporizhzhia region.