Explosions in Zaporizhzhia region, August 19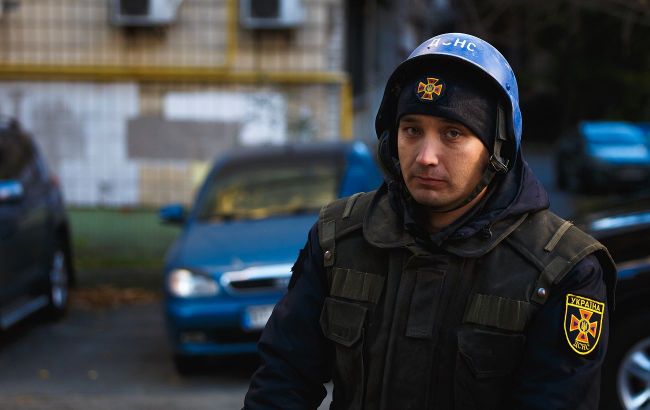 Explosions occurred in the Zaporizhzhia region (photo: Getty Images)
Explosions were reported in the Zaporizhzhia region on the night of Saturday, August 19. During this time, an air raid warning was issued in the region due to the threat of enemy missile attacks, according to "Suspilne Zaporizhzhia".
The sounds of explosions were heard in the area at around 04:15.
Prior to this, the Air Force Command had warned of the possibility of Russian occupiers launching attacks on eastern regions of the country using ballistic missiles.
The military stated, "Eastern regions - a threat of the use of ballistic weapons!"
Rocket and drone attack on Ukraine on the night of August 19
Russian occupiers conducted another aerial attack on Ukrainian cities during the night. They used attack drones for this purpose, and Ukrainian Air Forces warned of the threat of attacks using ballistic missiles.
Air raid sirens sounded in many regions, both in the east and south, as well as in the center and north of Ukraine.
Later, explosions were reported in the Khmelnytskyi region, and local authorities stated that air defense measures were in place.