Russian missile cruiser entered the Black Sea: Quantity of Kalibr missiles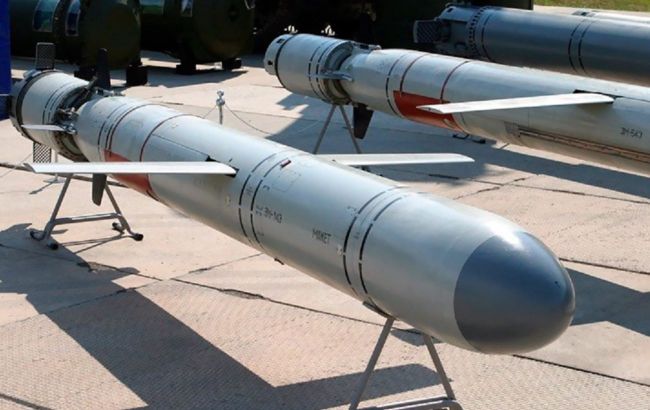 Russian missile cruiser entered the Black Sea (photo: zaxid.net)
According to the channel's report, as of 10:00 PM, the enemy's strategic aviation is not active. The situation at Russian military airfields remains largely unchanged.
Moreover, there have been no observed launches of Kalibr missiles towards our side.
However, the Ukrainian Armed Forces have spotted one missile carrier in the Black Sea, armed with a total of 4 Kalibr missiles.
Defenders caution that the situation may change at any moment.
Nighttime shelling in southern Ukraine
During the night of October 16, the Russians launched an attack on Ukraine from multiple directions, employing ballistic weaponry, guided aviation missiles, and strike drones. Russian forces also deployed kamikaze drones in various directions, attempting to bypass Ukrainian air defense systems.
The regions of Khmelnytskyi, Poltava, and Dnipropetrovsk were subjected to shelling, and explosions were reported. Later, the Mayor of Khmelnytskyi, Oleksandr Semchyshyn, confirmed the operation of Ukrainian air defense systems.