Russian Ministry of Defense reports on intercepting drone attack attempt near Kaluga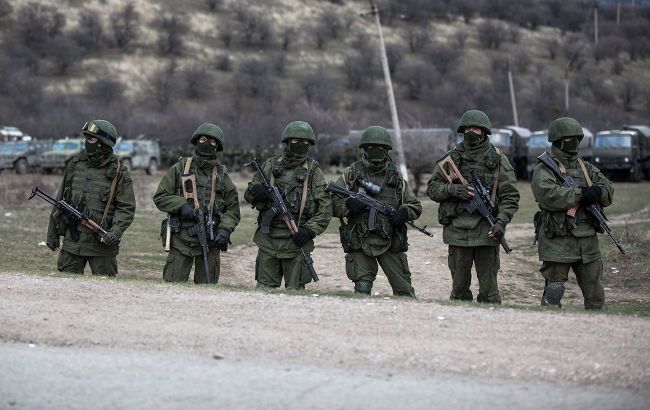 Russian military (Getty Images)
The Russian Ministry of Defense has claimed another drone attack, this time in the Kaluga region early on the morning of August 16. The ministry also reported that their anti-aircraft defense shot down three drones in the region, according to Russian Ministry of Defense on Telegram.
As is customary, the aggressor country's agency blames Ukraine for the UAV "attack."
The statement said that at about 5 AM local time, an attempt by three unmanned aerial vehicles to attack targets in the Kaluga region was "intercepted."
"All UAVs were timely detected and destroyed by Russian air defense systems," the ministry said.
Traditionally, the Russian Defense Ministry reports "no damage or casualties".
Drone attacks in Russia
During recent weeks, explosions, specifically drone attack reports, have become more frequent in various cities and regions of Russia.
On August 14, a loud explosion occurred in the Russian Belgorod region. The Russian authorities claimed that was the sound of anti-aircraft defense operating. On August 13, an alleged drone attack was also reported in Belgorod, damaging a residential building. On August 12, residents of two towns in the Belgorod region heard explosions and gunfire.
Also, on August 13, the Russian Ministry of Defense reported unidentified drones in two regions - Belgorod and Kursk.
During the night of July 30, one of the largest attacks in Russia occurred in Moscow. Unknown drones struck the "Moscow City" business center in the Russian capital. The drones targeted the so-called "government tower" which houses the offices of three Russian ministries: Ministry of Economic Development, Ministry of Industry and Trade, and Ministry of Communications.