Loud explosion heard in Belgorod region: Russia claims operation of air defense system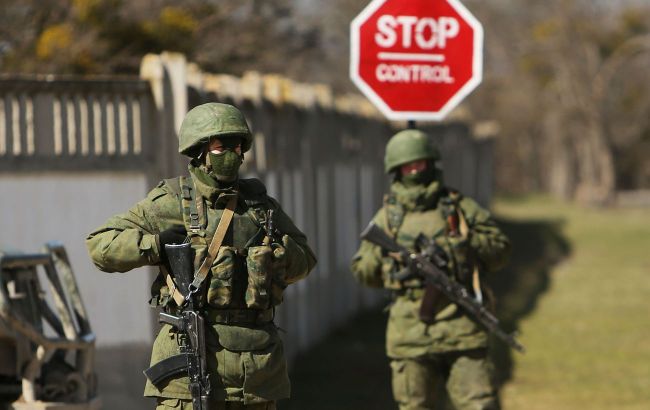 Loud explosion heard in the Belgorod region (Photo: Getty Image)
A loud explosion occurred in the Russian Belgorod region. Meanwhile, the Russian authorities claim that it was the work of their air defense system, referring to local Telegram channels and the governor of the Belgorod region, Vyacheslav Gladkov.
Gladkov stated that in the Belgorod district, the air defense system supposedly engaged and shot down two aerial targets in the village of Pushkarnoe.
According to preliminary information, there are no casualties or damages.
The situation in the Belgorod region
In recent months, explosions have occurred almost daily in various regions of Russia. Most often, these blows happen in the Belgorod region. The regional authorities usually complain about artillery shelling and drone attacks.
For instance, on the evening of August 12, residents of two settlements in the Belgorod region heard explosions and automatic gunfire.
On August 13, it was reported about a supposed drone attack in Belgorod. A residential building in the city was partially damaged.