Russian forces shelling Kharkiv, city center under attack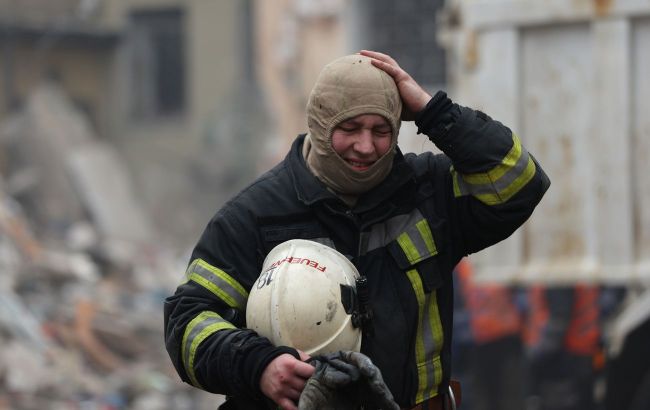 Illustrative photo (Photo: Getty Images)
The Russian Armed Forces launched several strikes on Kharkiv late tonight, September 18th, according to the Kharkiv Regional Police.
According to the Mayor of Kharkiv, Ihor Terekhov, the Russian troops have shelled the central part of the city using missiles.
He states, "Kharkiv is under fire from Russian missiles again. According to preliminary information, the central part of the city is under attack."
Repeated explosions in Kharkiv
It has been reported that ten minutes after the first series of explosions, at least two more explosions were heard.
Kharkiv shelling
Since the beginning of the full-scale invasion, the occupiers have been launching attacks on Kharkiv, using ballistic and cruise missiles, as well as kamikaze drones.
On September 17th, during the day, Russian aggressors also struck the regional center. Russian forces entered the industrial zone in the Kharkiv district of the city. Later, the police reported that the Russian military had targeted Kharkiv with Iskandr-K missiles for this attack.
As a result of the shelling, civilian industrial facilities and private residential buildings were damaged, and fires broke out.
Additionally, on the night of September 17th, the occupiers once again targeted Kharkiv with S-300 anti-aircraft missiles, hitting a civilian enterprise building.