Russian drones in Kharkiv region on August 16: Ukrainian defenders destroy 3 Shahed drones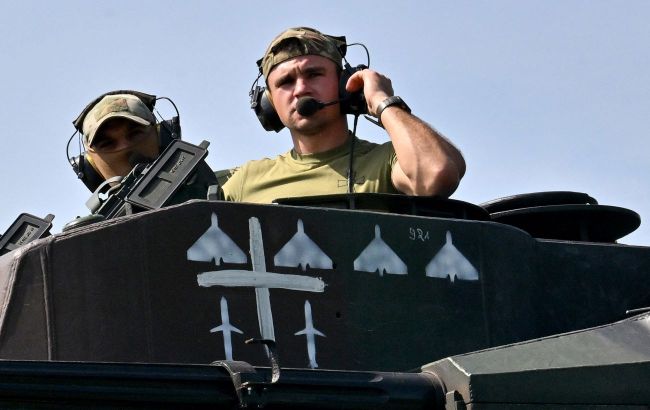 Ukrainian forces under East Air Command neutralized three Shahed-136 drones in the early hours of August 16 (Photo: Getty Images)
Ukrainian forces under East Air Command effectively neutralized three UAVs of the Shahed-136 type in the early hours of August 16. This incident unfolded in the Kharkiv province.
Today, in the morning hours, explosions were heard in Kharkiv. Local authorities clarified that the city was under attack by Russian occupying forces, prompting residents to seek shelter.
In response, the Ukrainian Air Forces warned of the movement of hostile drones towards Kharkiv.
Nocturnal drone attack
During the course of this night, the Russian military once again launched drone-kamikaze attacks against Ukraine. The country's air defense forces successfully downed 13 enemy drones in the Odesa and Mykolaiv regions.
Russian occupying forces struck the Odesa region twice overnight, with their target being the port on the Danube. This attack resulted in damage and destruction to an elevator, warehouse facilities, grain silos, administrative buildings, and agricultural machinery.
Fortunately, there were no casualties, and the fires were promptly extinguished.