Explosions in Kharkiv on August 16: Russian drones attack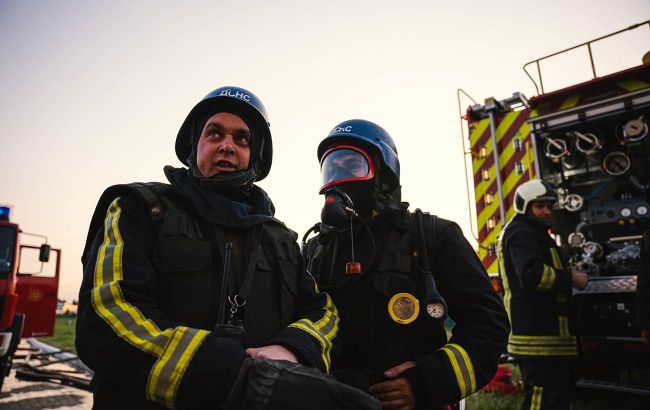 Explosions in Kharkiv on August 16 (Photo: facebook.com/Сергій Крук)
According to the local Telegram channels, on the morning of August 16, explosions were heard in Kharkiv.
Currently, an air alarm has been declared in the region.
"To the attention of Kharkiv residents: seek shelter until the air alarm is lifted," Oleh Synyehubov, the head of the Kharkiv Regional Military Administration, wrote.
Earlier, Ukrainian Air Forces had warned about the movement of Russian drone groups toward Kharkiv.
Updated at 9:18 a.m.
As reported by Synyehubov, drones identified as Shahed kamikaze drones were spotted in the Kharkiv district.
Shelling of Kharkiv and the region
Following the almost complete de-occupation of the Kharkiv region, Russian forces regularly shell populated areas in the region.
On August 14, once again, Russian occupying forces targeted populated areas in the Kharkiv region. A man lost his life and four others were wounded as a result of the shelling.
Furthermore, during the same night, Russian forces attacked Izium in the Kharkiv region. A woman was injured as a result of the shelling.