Ukraine shelling on August 16: Air Defense Forces down 13 Shahed drones over Odesa and Mykolaiv regions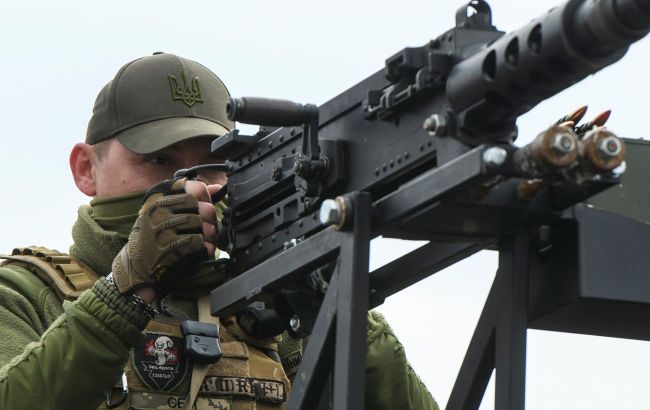 Ukrainian military forces intercepted and destroyed 13 Shahed-136/131 drones launched by Russian occupying forces over the Odesa and Mykolaiv regions (Photo: Getty Images)
According to the Ukrainian Air Forces, in the early hours of August 16, Ukrainian military forces successfully intercepted and destroyed 13 Shahed-136/131 drones launched by Russian occupying forces over the Odesa and Mykolaiv regions.
During the night, the aggressors utilized unmanned aerial vehicles to target the port infrastructure in the Odessa region.
Drone launches originated from the southeast direction (Primorsk-Akhtarsk, Chauda).
Through the coordinated efforts of the Air Force in collaboration with the Air Defense Forces of Ukraine, a total of 13 enemy drones were neutralized within the Odessa and Mykolaiv regions.
Nighttime assault on Ukraine
Throughout this night, multiple regions of Ukraine were put on high alert due to an imminent aerial threat. The Air Force issued warnings about the potential of missile strikes, including ballistic missiles, and the deployment of Russian Shahed drones. Notably, these unmanned aircraft were spotted in the skies above the Izmail district.
This morning, the Odesa Military Administration reported that the Russians launched kamikaze drones targeting the region. An attack was carried out on one of the ports along the Danube river, resulting in damage to storage facilities and grain warehouses.