Russian drone crash in Romania: Analysts identify location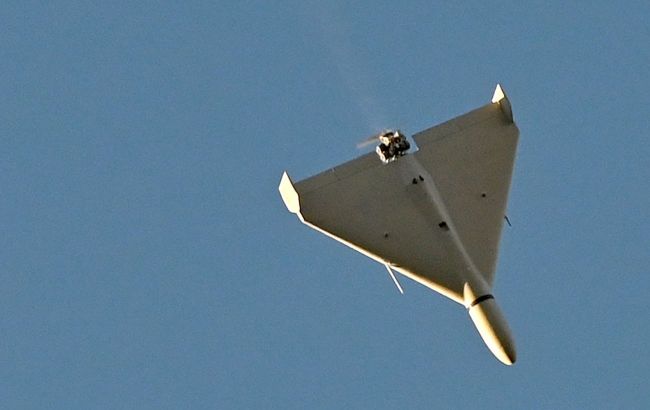 Illustrative photo (Photo: Getty Images)
OSINT analysts have determined that a Russian drone crashed on the territory of Romania near one of the bordering villages, according to GeoConfirmed on Twitter.
Analysts have identified a point in Romanian territory where a Russian drone likely crashed during another attack by the aggressor country on Ukraine's port infrastructure.
Photo: The crash site of the Shahed drone in Romania on the map (twitter.com/GeoConfirmed)
This point is located less than one and a half kilometers from the village of Plauru.
What preceded
Russian occupiers once again attacked Ukraine on the night of September 4. Their target was the port infrastructure of the Odesa region on the Danube. For their attack, the occupiers used Shahed kamikaze drones.
Later, the Ministry of Foreign Affairs of Ukraine stated that Russian drones had fallen on the territory of Romania, which is a NATO country.
This information has already been refuted by the Ministry of Defense, the Ministry of Foreign Affairs, and the President of Romania, Klaus Iohannis.