Russian bases and training grounds under attack: Explosions rock Melitopol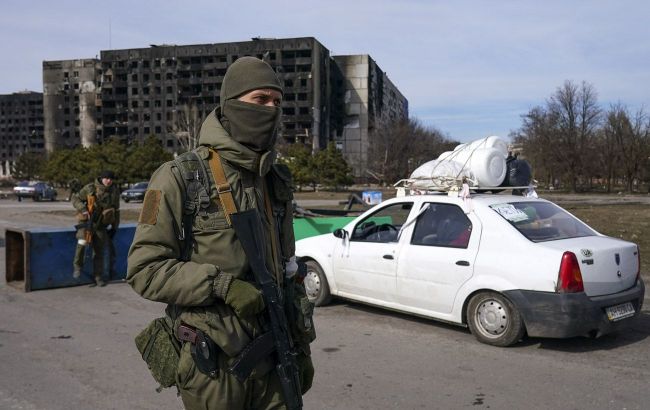 Russian bases and training grounds under attack: Explosions rock Melitopol (Getty Images)
Explosions are reported in the area of temporarily occupied Melitopol in the Zaporizhzhia region today, October 16. Russian forces established their bases and training grounds in this location, according to the mayor of Melitopol, Ivan Fedorov.
"The residents of the city and surrounding villages report explosions in the south - from the direction of Molochnyi Lyman," he said, adding that "the occupiers of Melitopol are not only disturbed by thunder and lightning."
According to Fedorov, the enemy has set up military bases and training grounds for future "cannon fodder."
"They learn first - and then they are subtracted," he added.
Situation in Melitopol
Melitopol was occupied in February 2022 during Russia's invasion of Ukraine. Despite being referred to as a "rear area," the city constantly experiences explosions in the areas where the enemy's personnel and equipment are located.
For example, there were reports of an explosion in Melitopol on October 13. It was later revealed to be a successful operation by Ukraine's Special Operations Forces. They cut off the occupiers from fuel and ammunition supplies.
The occupiers are known to abduct women and detain entire families on charges of alleged support for the Ukrainian Armed Forces. Furthermore, Russians plan to manufacture drones to use in the war on the occupied territory of Ukraine, even involving children in the process.