Explosion in Melitopol cuts off the Russians from fuel and ammunition supplies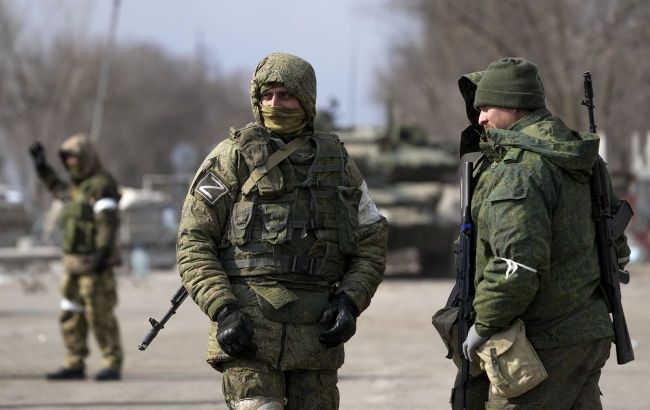 Photo: Details of the explosion in Melitopol on October 13 revealed
As a result of the morning explosion in the temporarily occupied Melitopol, Zaporizhzhia region, a successful operation was carried out by Ukraine's Special Operations Forces. Special forces cut off the occupiers from fuel and ammunition supplies, reports SOF.
"Today, on October 13, the Resistance Movement unit of the SOF conducted a successful operation in the temporarily occupied Melitopol," the statement reads.
According to the military, thanks to the sabotage actions of our soldiers, a railway track was blown up at 7:30 in the morning.
"As a result of the explosion, the railway was damaged along with the train that was delivering ammunition and fuel for the Russian army. Additional information about enemy losses is currently being determined," added the SOF.
On Friday morning, October 13, there was an explosion in the temporarily occupied Melitopol of the Zaporizhzhia region, which is under Russian occupation,