Russia threatens to destroy Rheinmetall factory in Ukraine, company responds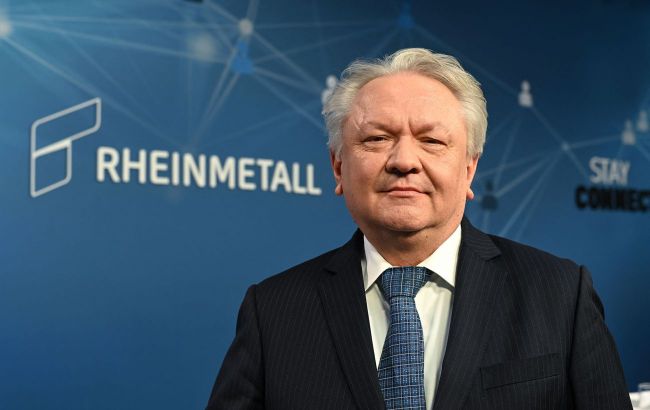 Russia threatens to destroy Rheinmetall factory in Ukraine, company responds (Photo: Getty Images)
According to Bild, Armin Papperger, the CEO of Rheinmetall, stated that German arms manufacturer Rheinmetall has announced that it will not back down from its plans to build a factory in Ukraine despite threats from Russia.
Ongoing Russian threats
Russia has declared that the future Rheinmetall factory in Ukraine will become a "legitimate" target for its armed forces.
"If such a plant is built, it will become a legitimate target for the Russian Armed Forces," stated Maria Zakharova, the spokesperson for the Russian Ministry of Foreign Affairs.
Rheinmetall stands firm on its plans
According to Papperger, the company remains committed to its plans for the future factory in Ukraine. Additionally, they intend to protect it from attacks using their domestically produced air defense systems.
"For Rheinmetall, the key objective is to support our Ukrainian partners in their struggle for freedom and democracy and to meet their urgent needs as quickly as possible," declared the CEO.
The Rheinmetall factory
Rheinmetall is establishing a production facility in Ukraine in collaboration with the Ukrainian state company "Ukroboronprom." The factory is expected to manufacture ammunition, armored vehicles, and the main battle tanks Panther.
Earlier in July, Rheinmetall's CEO Armin Papperger stated that the company plans to open its armored vehicle production plant in Ukraine within the next 12 weeks.