Russia's war against Ukraine depleted NATO's stockpiles, production should be increased - Stoltenberg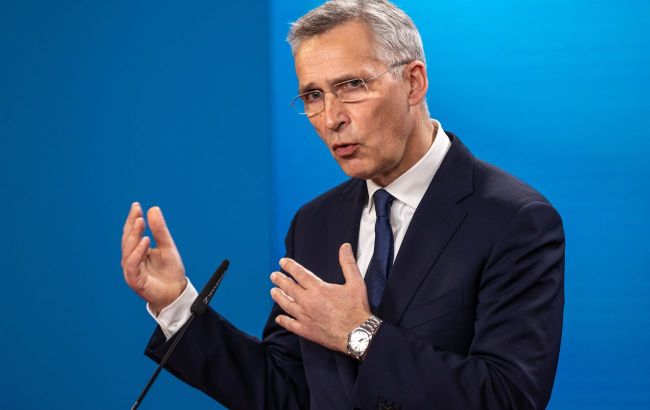 NATO Secretary-General Jens Stoltenberg (Photo: Getty Images)
The war Russia is waging against Ukraine has depleted the stocks of NATO member countries. They need to increase production to meet the needs of our country and ensure their defense, said NATO Secretary-General Jens Stoltenberg during a press conference with Swedish Prime Minister Ulf Kristersson.
He noted that the security of NATO countries depends on technological advantages and defense industries.
The NATO Secretary-General emphasized that Russia's war against Ukraine has depleted the Alliance's reserves.
"Ramping up production is essential to meet Ukraine's needs and to ensure our own defenses. Speed and volume matters. As Russia prepares again to use winter as a weapon of war," he said.
Stoltenberg thanked Sweden for its significant financial, humanitarian, and military aid to Ukraine, including the recent support package of $200 million for ammunition and equipment.
NATO countries' Reserves
At the end of September, NATO announced the initiation of work on a defensive production action plan, focusing on the shortage of ammunition for both Ukrainians and some NATO members who assisted in Ukraine, leading to their deficits.
The Alliance is focused on strengthening cooperation with the private sector to increase defense capabilities.