NATO to produce more weapons for Ukraine, replenish own stockpiles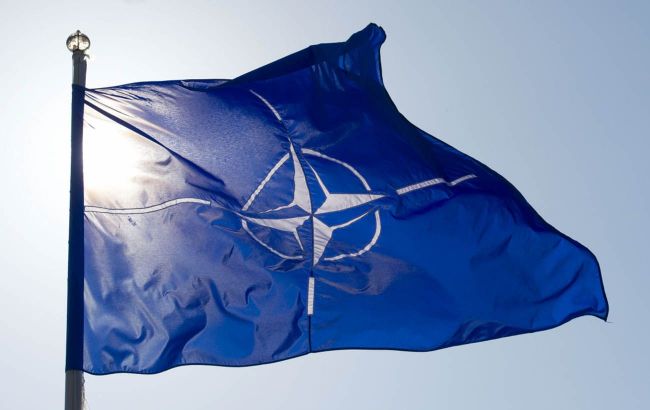 NATO will produce more weapons for Ukraine (photo: Getty Images)
The U.S. Ambassador to NATO, Julian Smith, made this statement during a virtual forum titled "Winning the War. Winning the Peace." She emphasized that every NATO ally had provided humanitarian, economic, and military assistance to Ukraine. However, the prolonged fighting revealed that some supplies of weapons and ammunition were insufficient.
"As a result, NATO has started work under what we call the Defense Production Plan, focusing on the deficit of ammunition for both Ukrainians and some NATO members who have been assisting Ukraine and who have ended up with deficits of their own," Smith said.
She also mentioned that NATO is concentrating on strengthening cooperation with the private sector to enhance defense capabilities. Ambassador Smith underscored that support for Ukraine within the Alliance is "rock-solid and unwavering."
NATO's position on the war
NATO has maintained a cautious stance regarding the timeline for Ukraine's accession to the Alliance. However, NATO allies support Ukraine's aspiration to join NATO.
In the opinion of NATO partners, Ukraine will become a NATO member after the war ends. But Ukrainian leadership has requested clearer conditions for accession.
At the same time, NATO Secretary-General Jens Stoltenberg has called for preparations for a prolonged Russian war against Ukraine. Against this backdrop, he also urges allies to fulfill their commitments and increase defense budgets.