Russia recruiting prisoners sentenced by Ukraine for war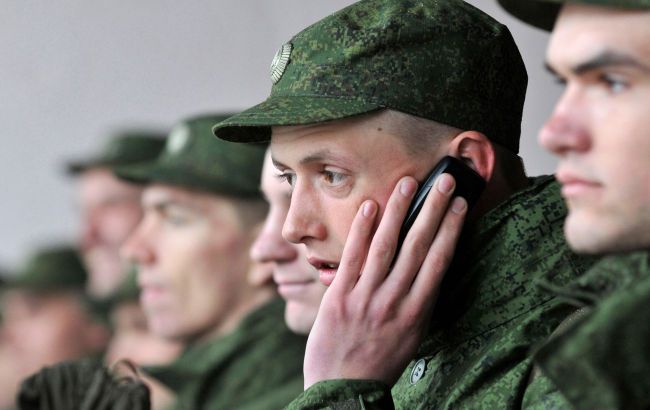 Illustrative photo (Photo: Getty Images)
The Russian Federation has begun recruiting prisoners from the occupied territories for the war in Ukraine. These are individuals who were previously convicted under Ukrainian law, according to the National Resistance Center.
According to the Ukrainian authorities, Russians are attempting to recruit prisoners from the temporarily occupied territories in eastern Ukraine, who were sentenced under Ukrainian law prior to the establishment of the so-called republics.
Collaborators in the occupied parts of the Donetsk and Luhansk regions are compiling lists of prisoners who were sentenced under Ukrainian legislation and have been serving sentences since 2014 or earlier.
"The enemy has already begun to recruit these prisoners to the ranks of the Russian occupation forces, manipulating their feelings of resentment towards the law enforcement agencies of Ukraine. In case of refusal to complete the service, the prisoners are threatened with worse treatment by the prison administrations," the statement reads.
Losses of the Russian army in Ukraine
According to the General Staff of the Armed Forces of Ukraine, amounted to 860 occupiers as of October 30. The total number of Russian military casualties since the start of the large-scale invasion stands at 299,940. Additionally, the Ukrainian Armed Forces have destroyed an enemy aircraft, 15 tanks, and 20 UAVs.
Ukrainian forces have reported downing a sixth Russian Su-25 aircraft on the Avdiivka front since October 10. Speaker of the Tavriisk direction, Oleksandr Shtupun, also mentioned that the Russian offensive near Avdiivka had resulted in significant losses for the enemy, with over 6,500 casualties since October 10.