Russians lose up to 6,500 personnel near Avdiivka - Ukrainian military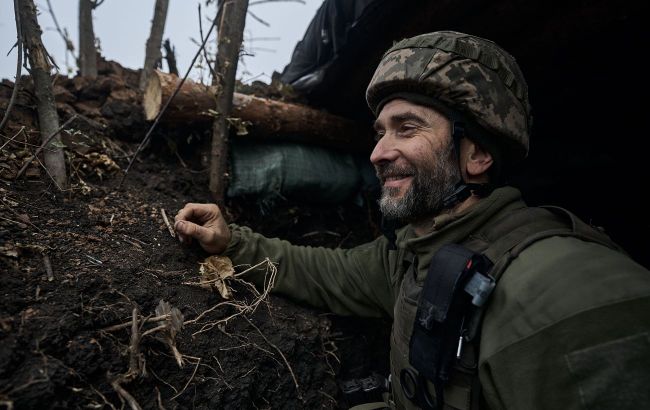 Russians lose up to 6,500 personnel near Avdiivka (Getty Images)
The Russian advance towards Avdiivka resulted in significant losses. Since October 10th, the occupiers have suffered over 6,500 casualties, according to Oleksandr Shtupun, a spokesperson for the Tavria sector.
"In terms of the number of losses, Avdiivka is the biggest defeat for the Russians. Since October 10th, the total losses of the enemy on Tavria sector in the Donetsk region have amounted to almost 6,500 personnel," he said.
According to the spokesperson, the Ukrainian Armed Forces also destroyed 100 tanks and nearly 250 other enemy armored vehicles in the Avdiivka direction. Over the last day alone, five Russian tanks, including T-90s, were destroyed in the area of Avdiivka.
Shtupun also adds that the occupiers keep up to 40,000 soldiers near Avdiivka.
Avdiivka battles
This month, Russian occupiers intensified their offensive in Avdiivka. The Russians are actively shelling the city and nearby settlements. Vitalii Barabash, the head of Avdiivka's military administration, said that this offensive is the most significant since 2014.
Previously, British intelligence reported that after the assaults in the Avdiivka area, Russia's losses in the war against Ukraine increased by 90%.
It also said that the occupiers deployed up to eight brigades near Avdiivka. They suffered losses that are likely the highest among Russian forces in 2023.