Assaults in Avdiivka increased Russian casualties by 90%, British intelligence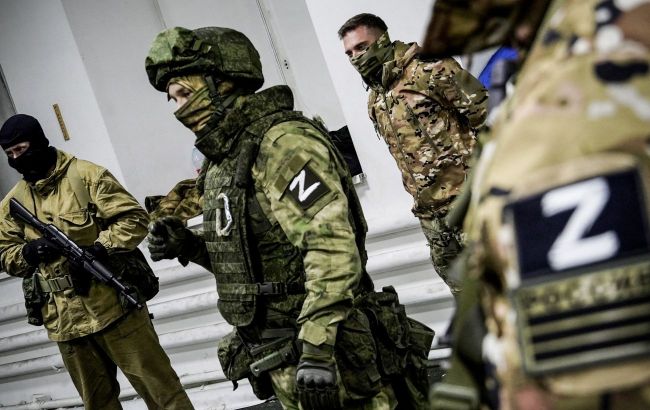 Photo: Attacks on Avdiivka increased Russian casualties by 90% (Getty Images)
Russia's losses in the war against Ukraine have increased by 90%. This was preceded by the occupiers' assaults in the Avdiivka region, states the Ministry of Defense of Britain.
"Recent Russian assaults in Avdiivka have contributed to a 90% increase in Russian casualties recorded by the Ukrainian Ministry of Defense," the statement reads.
According to British intelligence, since February 2022, Russia has significantly increased mobilization and the recruitment of mercenaries. This is a key factor in Russia's ability to sustain the war against Ukraine.
Intelligence estimates that Russia has lost between 150,000 and 190,000 soldiers killed or wounded since the beginning of the invasion, with the overall figure, including those wounded who returned to the battlefield, ranging from 240,000 to 290,000.
In the intelligence report, it is noted that these figures do not include the casualties of the Wagner Private Military Company.
Russian advance on Avdiivka
Last week, Russian occupiers intensified their advance on Avdiivka. The Russians have been actively shelling the city and neighboring settlements.
As Vitalii Barabash, the head of Avdiivka City Military Administration, noted, this offensive is the largest since 2014.
Furthermore, after a period of relative calm, the occupiers have once again escalated their efforts to encircle the city. Despite this, there are still civilian residents remaining in Avdiivka.