Second attempt? New escalation in Avdiivka since yesterday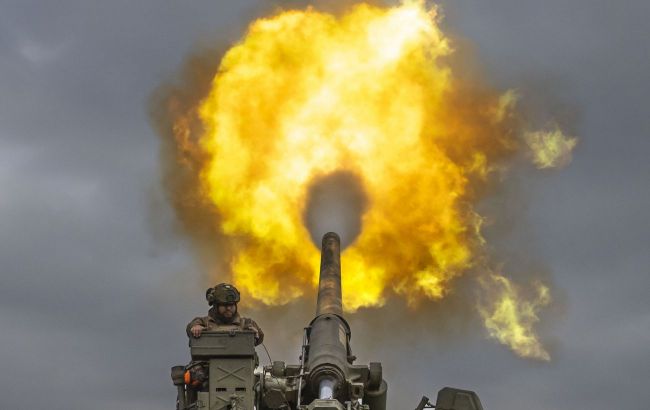 Illustrative photo (Getty Images)
Since yesterday, after the so-called lull, a new escalation is being observed in Avdiivka. Occupiers are not giving up attempts to capture the city, according to the head of the Avdiivka Military Administration, Vitalii Barabash.
"Shelling continued throughout the night. We hear gunfire from our positions around the clock. They fire from everything they have. The supposed reduction in tension that lasted for a few days on our front, unfortunately, was reversed yesterday. The number of attacks on the community's territory increased, as well as the number of air missile strikes, not only on our community but also on the neighboring Ocheretynske community," he explained.
Barabash acknowledges that the enemy is not abandoning its attempts to encircle the city and find weaknesses in the defense line of the Ukrainian Armed Forces.
"They compensate for all their failures with the quantity and intensity of artillery and air missile strikes," added the head of the military administration.
Situation in Avdiivka as of morning of October 19
According to the head of the municipal military administration, the situation along the front line is not entirely calm, but there was relatively more peace within the community. However, there were sporadic incursions in the old and central parts of the city.
"In the morning, they (occupiers) got excited. There were two massive shelling incidents this morning. The first one was from 6:05 to 6:45, and the second one started at 7:00 in the old part of the city, with a mass artillery and Grad missiles bombardment," Barabash reported, adding that there was no information about casualties.
Russian attempts to advance in the Avdiivka area
In recent days, Russian occupiers have launched the largest offensive on Avdiivka since 2014. Just yesterday morning, the city was relatively quiet, but Barabash affirmed that a new escalation is expected. Previously, experts explained the goals of Russian forces as they try to capture the city.