Russia invented new numbering for missiles launched at Ukraine: What does it mean?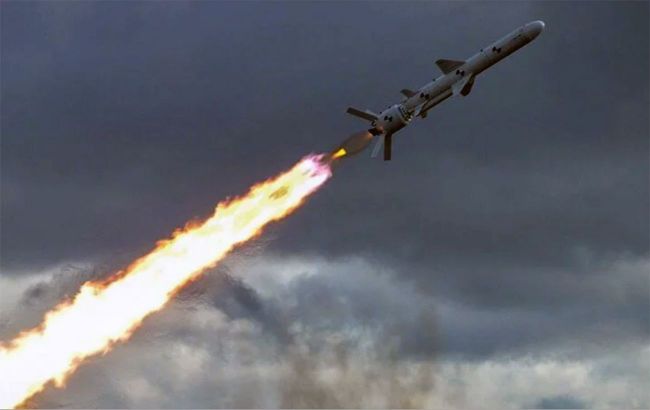 Russia could have come up with new numbering for missiles (facebook.com)
Russia may have come up with new methods of numbering missile launch dates to deceive Ukraine, according to Defense Express.
The report says that at least one missile used by the Russians in their overnight attack on Ukraine had an unusual numbering sequence. Instead of the typical serial number format that includes information about the quarter and year of manufacture, it featured two "eights."
Defense Express suggests that if the second "eight" is theorized to represent the year 2018, the first "eight," which is typically where the quarter is indicated, remains unknown.
Photo: Russia could have come up with new ways to number missiles (defence-ua.com)
Therefore, it cannot be ruled out that the aggressors may intend to mislead Ukrainians by establishing new methods of dating missile production, making it more challenging to draw conclusions from missile debris.
Nighttime attack on Ukraine
On the night of August 30, Russian forces carried out a massive combined attack on Kyiv.
In the Shevchenkivskyi district, on the premises of a facility, missile debris claimed the lives of two people, while another person sustained injuries. Additionally, missile debris caused damage and fires in the Shevchenkivskyi and Darnytskyi districts of Kyiv.
During the air raid alarm, explosions were reported in the Cherkasy and Kirovohrad regions, with air defense operating there.
In total, Ukrainian air defense forces successfully intercepted all 28 Russian cruise missiles and 15 out of 16 drones.
For more information on the aftermath of the overnight shelling, read the full report by RBC-Ukraine.