Powerful attack not seen since spring: Russia strikes Kyiv with missiles and drones on August 30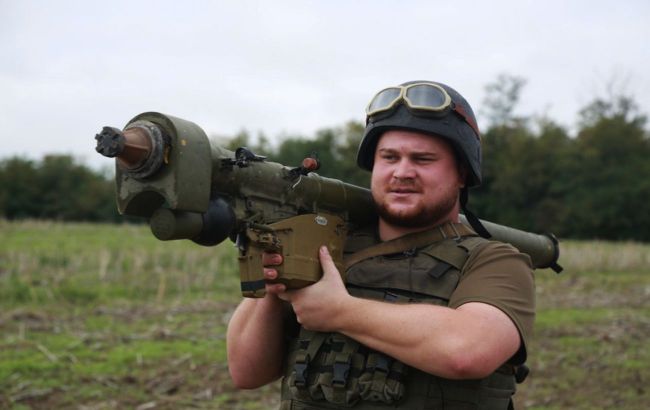 Photo: Ukrainian air defense forces destroyed over 20 targets in the sky of Kyiv (facebook.com/MinistryofDefence.UA)
The Russian forces conducted a massive combined attack on Kyiv during the night. Air defense forces have destroyed over 20 aerial targets, report the Kyiv City Military Administration.
"Nighttime air attack. Kyiv has not seen such a powerful attack since spring. The enemy carried out a massed, combined attack using drones and missiles. Initially, Russian forces employed strike UAVs (presumably Shahed munitions). Soon after, Tu-95MS aircraft missiles were launched at the capital," according to the statement by the head of the Kyiv City Military Administration, Serhii Popko.
According to him, a total of more than 20 enemy targets were destroyed by the air defense forces. After the attack, debris was recorded in several areas of the capital.
"Unfortunately, people have lost their lives. In the Shevchenkivskyi district, on the territory of an enterprise, rocket debris killed two people, and another person was injured. Also, as a result of the falling rocket fragments, there were damages and fires in the Shevchenkivskyi and Darnytskyi districts. Fires broke out at the crash sites, and emergency response teams from the State Emergency Service were involved in extinguishing them," he added.
Russian air attack on Ukraine
Occupiers continue rocket and drone strikes on Ukrainian territory. Explosions were heard in Kyiv and Odesa during the night of August 30th. Air defense forces were active in the Odesa region.
Furthermore, explosions were heard in the Cherkasy and Kirovohrad regions during the air alert. It is reported that Ukrainian air defense forces were active in these regions.