Russia fires missiles near Zaporizhzhia: One victim and many wounded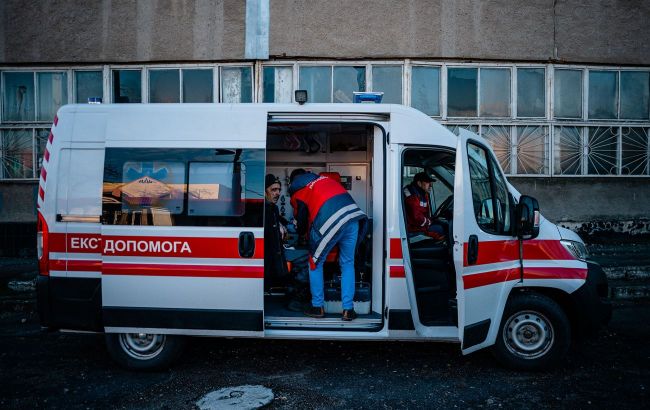 Russia fires missiles near Zaporizhzhia, killing one and wounding many people (Photo: Getty Images)
Russian forces attacked the Zaporizhzhia region with rockets on Wednesday, November 15. One person was killed, and seven were injured, according to Yurii Malashko, the head of the Zaporizhzhia Regional Military Administration.
"As of now, information is available about one deceased man and seven injured individuals, two of whom are women," he said.
According to Malashko, from 09:50 to 10:18, Russian terrorist forces launched three missile strikes on civilian infrastructure in one of the populated areas of the Zaporizhzhia region.
"The type of missiles is currently being clarified," added the head of the Regional State Administration.
Moreover, the explosive wave and debris damaged houses, two cars, and economic structures near the impact site.
Shelling of Zaporizhzhia and the region
On October 18, occupiers targeted a high-rise building in Zaporizhzhia. Initially, it was reported that two people were killed in the attack, and three more were injured. At that time, the Russian Federation struck the city with S-300 missiles. One hit a residential building, destroying one of the entrances from the 3rd to the 5th floor. Later, the casualty statistics increased – five people died, and five more were injured. Rescuers also found a frightened cat under the debris, which was returned to its owner.
In addition, occupiers shelled the Zaporizhzhia region on September 7. The enemy used ballistic weapons for the attack, targeting a civilian infrastructure object.