Russia comes up with grain deal 'alternative', seeks Türkiye's assistance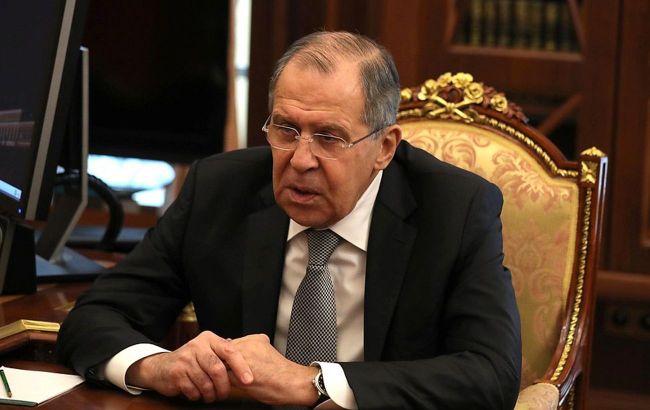 Russian Foreign Minister Sergey Lavrov (kremlin.ru)
The statement says that the Russian Foreign Minister Sergey Lavrov and the Turkish Foreign Minister, who is due to arrive in Moscow tomorrow, will discuss the export of Russian grain.
The ministry claims it has developed the "alternative" to the grain deal. Moscow intends to take money from Qatar to deliver one million tons of its grain to Türkiye for processing. Afterward, they plan to sell it to needy countries.
"We consider this project a good working alternative to the Black Sea deal," says the Russian Ministry of Foreign Affairs.
The Turkish Foreign Minister Hakan Fidan is set to arrive in Moscow tomorrow. Last week, the Turkish minister visited Ukraine and met with President of Ukraine Volodymyr Zelenskyy.
Russia broke the grain deal
In July 2023, Russia terminated the grain deal, citing alleged non-compliance with its terms. Meanwhile, the Russian army began shelling Ukrainian ports and grain infrastructure in southern Ukraine.
Ukraine has opened temporary corridors in the Black Sea for commercial vessels. These routes are primarily intended for the exit of civilian vessels located in Ukrainian ports such as Chornomorsk, Odesa, and Pivdennyi since the beginning of the war.
Two vessels have already left the port of Odesa after the termination of the grain deal.