Romanian vessel damaged in Russian attack on Reni port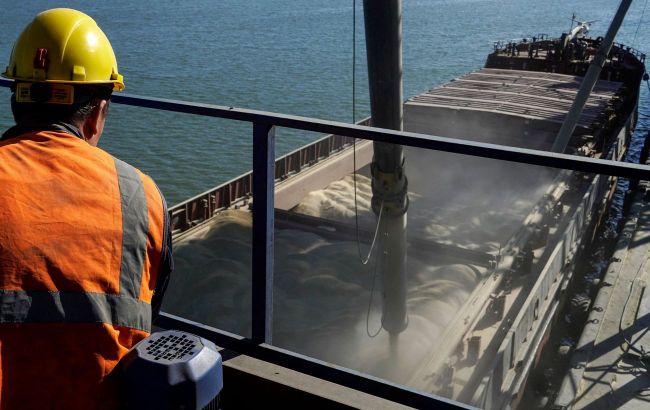 Romanian ship damaged in Russian attack on Reni port (GettyImages)
During a Russian attack on the Danube port of Reni in the Odesa region on July 24, a Romanian vessel suffered minor damage, reported Romania's Ministry of Foreign Affairs, as cited by HotNews.ro.
The Romanian Consulate General in Odesa conducted an investigation into the incident and determined that the Romanian vessel sustained minor damage and continued its voyage.
The Ministry of Foreign Affairs also reported that no Romanian citizens were harmed as a result of the attacks on Ukrainian ports along the Danube River.
Russian attack on Reni port

On the night of July 24, Russia launched an attack on the Ukrainian river port of Reni, situated near the border with Romania. The drone attack resulted in the destruction of a grain warehouse and other cargo facilities.
The following day, world wheat prices drastically went up, with wheat futures in Chicago rising by 2.6% to $7.7725 per bushel, reaching the highest level since February 21.
This strike was part of the almost daily shelling of the Odesa region after Russia declared its withdrawal from the "grain deal."