Wheat prices soar after Russian attack on Danube port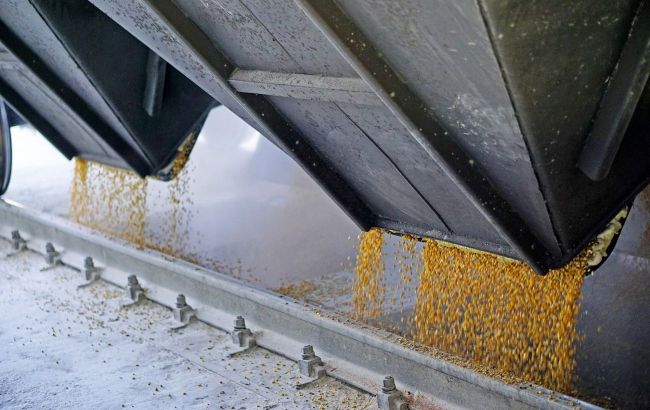 Wheat went up in price after the Russian attack on the port (Getty Images)
Wheat prices hit a five-month high after Russia attacked a port on the Danube, disrupting a vital export route for Ukrainian grain to global markets, Bloomberg reported.
On Monday, Russia launched a drone attack on the port of Reni on the Danube in Ukraine, destroying a grain storage facility. This attack came about a week after Moscow terminated an agreement that allowed Ukraine to transport its harvest through the Black Sea and subsequently targeted ports in Odesa.
Michael Magdovitz, a senior commodity analyst at Rabobank Group, said that wheat is likely to be most affected by any shutoff in export capacity, followed by corn
Magdovitz added that vegetable oils may still be transported on truck and train, but it's less cost effective for grains to be exported that way.
Wheat futures climbed as much as 2.6% in Chicago to $7.7725 a bushel, the highest since Feb. 21. Futures jumped by the exchange limit the previous day. Corn for December delivery rose as much as 0.7%.
Reni is one of Ukraine's biggest river ports for grain and is located on the Danube at the border with Romania. Local traders had been expanding capacity there in response to Russia's sea blockade. While it's unclear how far the attacks will impact exports from Reni, the strikes increase operational risks.
Russian attack on the port of Reni

On the night of July 24, Russian forces attacked the Ukrainian river port of Reni on the Danube, located near the Romanian border.
The drone strike resulted in the destruction of a grain storage facility and damage to several reservoirs containing other types of cargo, as well as other port facilities.
This attack came after Russia's withdrawal from the grain deal which has a significant impact on food security worldwide.