Romania to develop a system for licensing grain import,export with Ukraine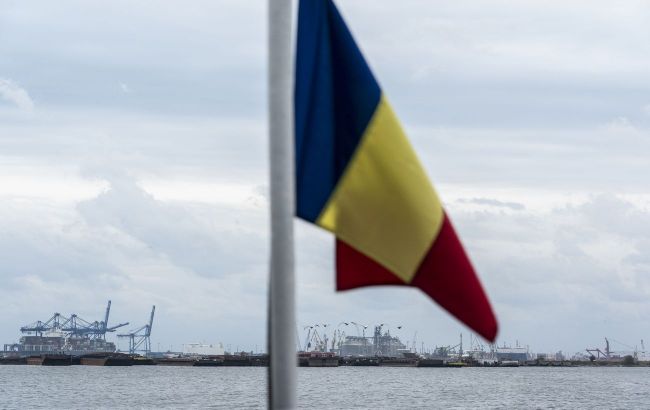 Romania will work with Ukraine on a grain export control plan (photo: Getty Images)
This statement from the Romanian minister came after the Ukrainian side proposed to the European Commission, as well as Romania, Poland, Bulgaria, Slovakia, and Hungary, a plan for export control of wheat, maize, sunflower, and rapeseed to protect local markets.
On Tuesday, Bucharest approved the introduction of export licenses for several agricultural products destined for export to five Eastern EU countries.
"Export licenses for Ukrainian companies will become operational in 30 days. During this time, Romania will also create a clear import-licensing procedure for Romanian farmers and processors," he said.
Barbu also expressed confidence that this mechanism, proposed by the European Commission and "endorsed by Ukraine and agreed upon by us in favor of farmers, will function fully."
According to him, Romania will issue import licenses only to domestic farmers and food processors who need to replenish their supplies, not intermediaries. The official added that food safety checks will be conducted for all imports.
The embargo on Ukrainian grain and Bucharest's position
Romania is one of five Eastern European Union countries, along with Bulgaria, Hungary, Poland, and Slovakia, that witnessed an influx of Ukrainian grain imports following the start of Russia's large-scale military aggression against Ukraine.
This influx, as reported in these countries, disrupted local markets and triggered protests from farmers, leading the EU to impose restrictions on Ukrainian grain imports while allowing for the transit of agricultural products to other countries until September 15.
Last week, Poland, Slovakia, and Hungary announced that they would unilaterally extend the embargo. In response, Ukraine filed a complaint against these three states with the World Trade Organization.
The Ukrainian government has proposed to the European Commission and neighboring countries a plan for export control involving four categories of agricultural crops (wheat, maize, sunflower, and rapeseed) to safeguard local markets in different countries.
Additionally, it should be noted that following Russia's full-scale invasion of Ukraine last year, the Romanian Black Sea port of Constanta became the largest alternative export route for the Ukrainian agribusiness, where grains are transported by road, rail, or barge along the Danube River.