Putin urgently convenes meeting following ruble falling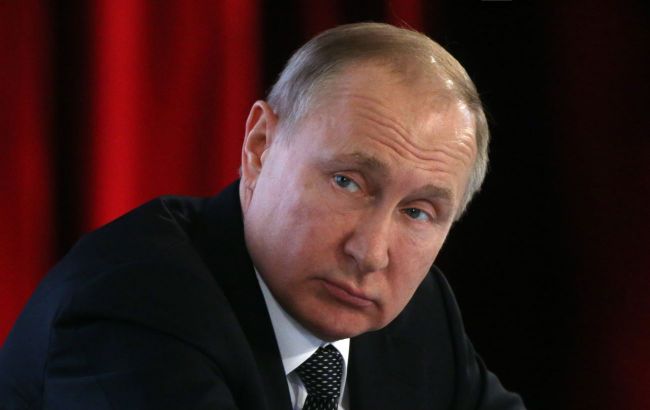 Russian dictator Vladimir Putin (photo: Getty Images)
Russian dictator Vladimir Putin convenes an urgent meeting to discuss strengthening currency control, according to the Financial Times.
At the meeting, Putin is set to consider proposals from the Russian Ministry of Finance aimed at compelling exporters to convert a portion of their foreign currency earnings - much of which is currently held abroad - into rubles.
According to the Financial Times, exporters could be required to sell up to 80% of their foreign currency earnings within 90 days of delivery. Companies that fail to comply with these requirements may be prohibited from receiving state subsidies.
Additionally, there will be suggestions to introduce:
prohibition of dividend payments and provision of loans abroad, even to countries considered "friendly" by Russia;

repealing subsidies for imports;

limitations on currency swaps;

reducing the amount of foreign currency that exporters can take out of Russia.
These actions signal the Kremlin's increasing concern over the war's impact on the country's economy. They would not be the first instances of Russia tightening currency controls since Putin's invasion of Ukraine last year.
It's worth noting that currency control has been a sensitive topic for the head of the Central Bank of Russia, Elvira Nabiullina. She had previously indicated that she would resign if such measures were introduced.
Ruble's decline
On August 14, the Russian ruble breached the psychologically significant threshold of 100 against the US dollar for the first time since March of the previous year.
The Russian currency has fallen in value by nearly half compared to its peak last year, attributed to a combination of increased state expenditures, dwindling energy revenues, and a propensity for Russians to place funds in foreign accounts.
This negative trend has persisted, even after the price of Russian Urals crude oil surpassed the threshold set by the G7 nations last month.