Russian oil price exceeds the G7 price cap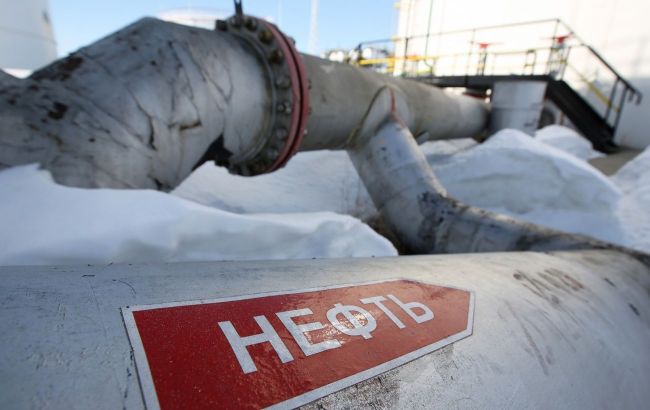 Russian oil price exceeds the G7 price cap (Photo: (Getty Images)
The average price of Russian Urals crude oil in July 2023 was $64.37 per barrel, 18% lower than in July of the previous year ($92.15 per barrel), as the Ministry of Finance of the Russian Federation reported.
Thus, the price of Russian oil has exceeded the price cap set by the "Big Seven" countries for the first time, which was introduced in December of the previous year.
Moreover, the average price of Urals crude oil in January-July 2023 amounted to $53.94 per barrel, nearly 35% lower than in January-July 2022 ($83.27 per barrel).
Price cap
Since December 5, 2022, the European Union has imposed an embargo on the import of seaborne oil from Russian territory. In addition, the G7 countries and Australia have set a price cap at $60 per barrel for Russian oil.
The price cap prohibits Western companies from providing transportation, insurance, and financing for oil sold above the established limit.
The restrictions have always had two purposes: to reduce Russia's export revenues from oil and to ensure that oil continues to flow to the global markets.
The administration of U.S. President Joe Biden is ready to expand contacts with Western trading houses, insurers, and tanker owners and to remind them of the need to adhere to the price cap on Russian oil.