Putin left two routes for Ukrainians from third countries to enter Russia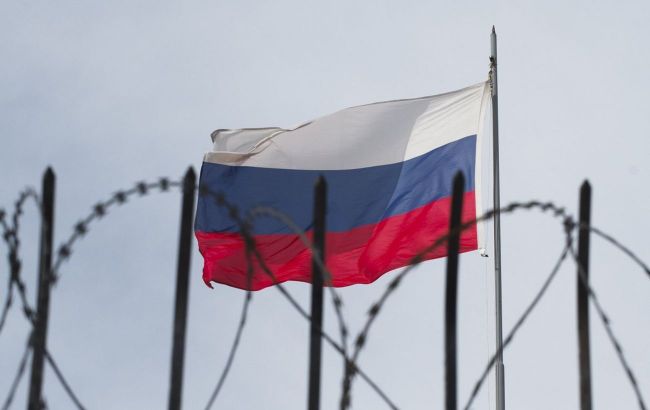 Russia has restricted the entry of Ukrainians from third countries (photo: GettyImages)
Russia has implemented a special entry procedure for citizens of Ukraine coming from third countries. Now, entry is only permitted through two designated border crossing points, according to Russian media.
The Russian government has implemented a temporary entry procedure for citizens of Ukraine coming from the territory of other states. Starting from October 16, Ukrainians aged 14 and older will only be allowed to enter Russia through the "Ludonka" automobile border crossing point in the Pskov region and the Sheremetyevo airport border crossing point.
These restrictions apply to all citizens of Ukraine aged 14 and older, as well as those traveling under the supervision of a legal representative, guardian, or custodian among citizens of foreign states.
However, the new temporary procedure does not apply to Ukrainian citizens under the age of 14 traveling independently or with legal representatives.
According to the Russian government, these changes do not affect Ukrainians residing in the temporarily occupied territories of Donetsk and Luhansk regions, as well as parts of the temporarily occupied territories of Zaporizhzhia and Kherson regions.
Russia has explained this decision as being aimed at "ensuring the safety of Russian residents under the prevailing circumstances."
Ban on entry of cars with Russian license plates
On September 13, Estonia, Lithuania, and Latvia announced that, following clarifications from the European Commission regarding sanctions, they would no longer allow vehicles with Russian license plates to enter their territories.
As a result, if a car with Russian registration arrives at the border, the driver and passengers will be required to return to Russia, or they may cross the border without their vehicle, which could be confiscated.
Later, it became known that Finland, following the Baltic states, intends to ban the entry of passenger cars with Russian registration.
Additionally, Norway will implement a ban on the entry of passenger cars registered in Russia starting from October 3.