Putin cannot win the war, does not know how to exit it - British Defense Minister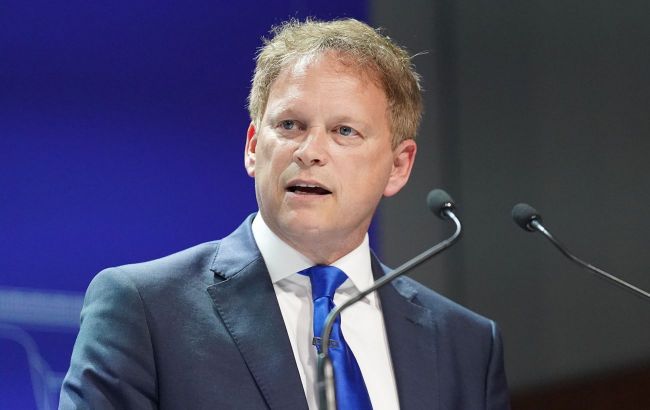 The Minister of Defense of Britain, Grant Shapps (photo: Getty Images)
Russian dictator Vladimir Putin cannot win the war against Ukraine, but he also cannot find a way out of it, according to British Defense Minister, Grant Shapps.
According to Shapps, Putin hoped to take Kyiv through a "bluff," but the Ukrainian people will not allow that to happen.
"And we won't allow it either... We must not retreat," he said.
The Defense Minister noted that war consumes weapons and people "at a horrific rate," but "we must remain steadfast."
Shapps also referred to Ukraine as "part of the family of European democratic nations."
Shapps took on the role of the UK's Defense Minister relatively recently, at the end of August. Like his predecessor, he supports Ukraine and condemns Russia's aggressive actions.
Shapps has already visited Ukraine and met with President Volodymyr Zelenskyy.
Today, Defense Minister Grant Shapps mentioned the possibility of deploying British forces to Ukraine to train Ukrainian soldiers, but Prime Minister Rishi Sunak denied sending British troops to Ukraine in the near future.