Sunak denies sending British troops to Ukraine in near future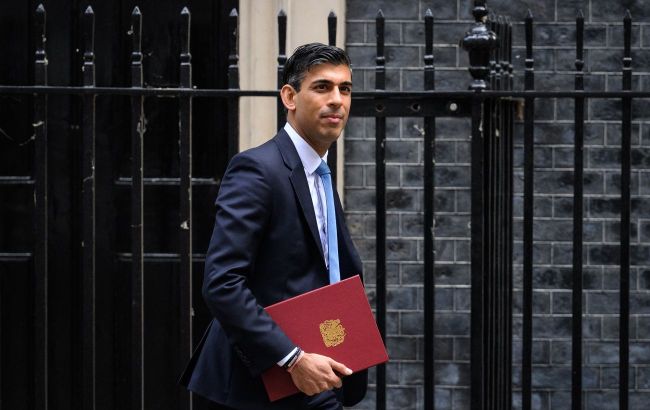 Prime Minister of the United Kingdom Rishi Sunak (Photo: Getty Images)
Britain does not plan to send its military instructors to Ukraine in the near future, according to Reuters.
Earlier UK Defense Minister Grant Shapps mentioned the possibility of transferring the official training program for Ukrainian soldiers under British guidance directly to Ukraine. In this way, British troops could have been stationed in Ukraine for the first time.
However, Sunak contradicts Shapps' statement, stating that there are no plans to send British troops to Ukraine in the near future.
"What the Defense Secretary was saying was that it might be possible one day in the future for us to do some training in Ukraine," said the UK Prime Minister.
According to him, this pertains to a long-term perspective, not "here and now." He emphasizes that British military personnel would not be sent to fight in the current conflict.
Training of Ukrainian military personnel in the UK
It should be noted that since the beginning of 2022, the UK has trained over 22,000 Ukrainian soldiers. They received combat skills, learned trench warfare techniques, and received medical training.