President Zelenskyy arrives in Romania to discuss air defense and security architecture issues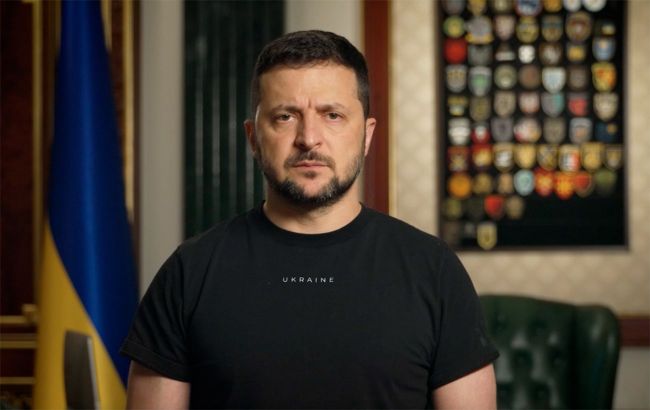 Ukraine's President Volodymyr Zelenskyy (Photo: president.gov.ua)
Ukrainian President Volodymyr Zelenskyy has arrived in Romania for an official visit, during which he will discuss security cooperation between the countries, including strengthening air defense and the security situation in the Black Sea region, with his counterpart Klaus Iohannis.
"Bucharest, Romania. An official visit to our good neighbors who supported us in the most difficult moment and whose support only continues to grow" said the Ukrainian President.
Zelenskyy expressed his gratitude to Romania for its support and highlighted the significant and growing assistance from Ukraine's good neighbor.
The topics to be discussed
The Ukrainian president mentioned the following topics to discuss:
Further security cooperation.
The development of aviation and other defense alliances.
Strengthening air defense.
Issues related to "the overall security architecture in the Black Sea region and relations with our partners."
"This visit will benefit both of our nations," emphasized Zelenskyy.
He also thanked Romania for its sincere and extensive assistance, significantly enhancing Ukraine's defense. Zelenskyy highlighted the constructive solidarity that allows both countries to be significant security donors to the world, particularly regarding food security.
Background
On October 6, Romanian news outlet Digi24 reported for the first time that Ukrainian President Volodymyr Zelenskyy would visit Romania this week.
On October 5, President Volodymyr Zelenskyy arrived in Granada, Spain, for a two-day summit with 47 European states representing the European Political Community.
The head of state also negotiated with his colleagues in Italy, reaching agreements, including supplying air defense systems to Ukraine.
Previously, it was reported that the Ukrainian president planned to visit Portugal, and Kyiv and Lisbon allegedly coordinated the visit date.