President of Romania denies Russian drones fall on country's territory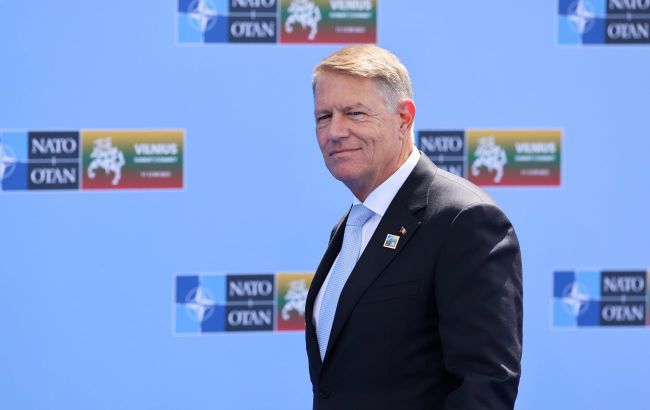 President of Romania Klaus Iohannis (Photo: Getty Images)
Russian drones supposedly did not fall on Romanian territory, according to the President of Romania, Klaus Iohannis, cited by Digi24.
"I can tell you that there was no part of any device that ended up in Romania. We exercise full control over our national airspace, we have checked absolutely everything, and I can reassure the population: nothing has hit Romania," emphasized the President of Romania.
At the same time, he noted that the Romanian authorities are concerned because Russian attacks "are taking place very close to the Romanian border."
According to Iohannis, during the recent NATO summit, Alliance countries outlined an action plan in case "something falls on their territory."
"Of course, yes, we have a scenario, yes, we have a plan for every possible incident. That is obvious, but it does not mean that we want something like that to happen," he added.
Background
On the night of September 4, Russian occupiers once again attacked Ukraine's port infrastructure in the Odesa region, using suicide drones called Shahed.
Later, the Ministry of Foreign Affairs of Ukraine reported that Russian drones had struck Romania. This information was immediately refuted by the Romanian Ministry of Foreign Affairs and Ministry of Defense.
At the same time, Ukraine's Minister of Foreign Affairs, Dmytro Kuleba, stated that Ukraine had photographic evidence of Russian drones falling on Romanian territory.