Powerful explosions heard in Sevastopol, Crimea: Audible from 30 kilometers away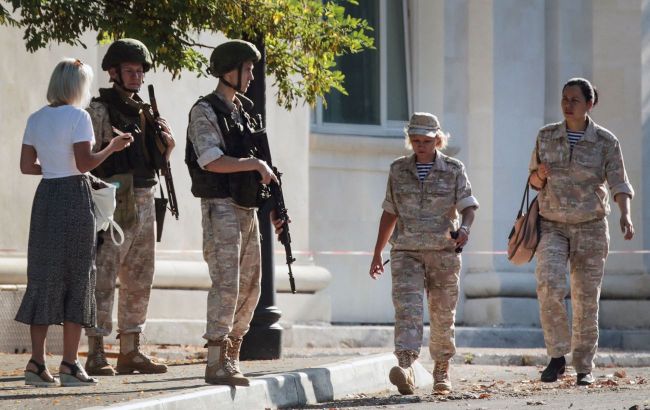 Illustrative photo (Photo: Getty Images)
In the temporarily occupied Sevastopol today, October 24, residents heard strong explosions, according to the Telegram channel Crimean Wind.
According to the channel's information, there were a total of two explosions in the city. One of them was even heard in Bakhchisarai, which is located over 30 kilometers away.
They have also declared an air raid alert in the city.
Details of the incident are currently unknown. Neither official sources nor the so-called authorities are commenting on the situation.
Updated 23:04
The Governor of Sevastopol, Razvozhaiev, reported that these were routine measures in the waters, including the use of jet bombs.
"In the area of Kara-Koba, a drone was planted by electronic warfare means, which detonated on the ground, in the field. There is no infrastructure damage," the governor wrote.
Explosions in Crimea
In the temporarily occupied Crimea, air raid alerts and explosions have become more frequent recently. Most often, they are related to Ukrainian forces' attacks on Russian military objects.
In September, the Ukrainian armed forces managed to destroy a large landing ship, the Minsk, and the submarine Rostov-on-Don.
Additionally, the Ukrainian military damaged the headquarters of the Russian Black Sea Fleet in Sevastopol with a missile strike.