Attack on headquarters of Black Sea Fleet - Russian generals seriously wounded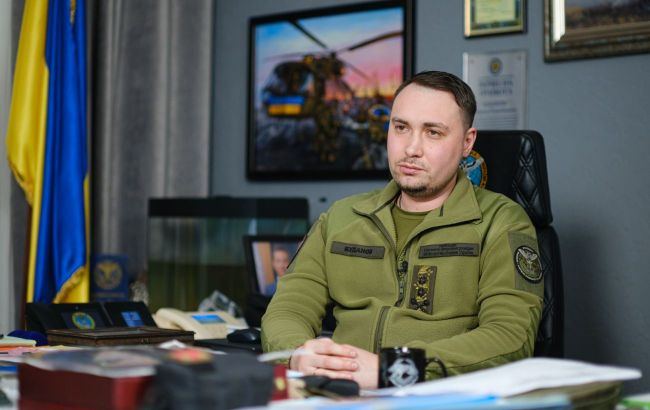 The Chief of the Defense Intelligence of Ukraine Kyrylo Budanov (photo: GettyImages)
As a result of the attack on the headquarters of the Russian Black Sea Fleet in the temporarily occupied Sevastopol, at least 9 individuals have been reported dead, and 16 others were wounded. Among the casualties are Russian generals, according to the Voice of America.
The Chief of the Defense Intelligence of Ukraine (GUR) revealed that as a result of the strike on Sevastopol, the commander of the Russian forces in the Zaporizhzhia direction, Alexander Romanchuk, is in very critical condition.
Additionally, the chief of staff and commander of the 200th Separate Motorized Rifle Brigade of the Coastal Troops of the Russian Navy, Lieutenant General Oleg Tsekov, is unconscious.
"The number of injured regular servicemen who are not staff members is still being determined. These are military personnel who serve in various capacities, including security, and so on," Budanov reported.
Attack on the Russian Federation's headquarters in Sevastopol
On September 22, there was an attack on the headquarters of the Russian Black Sea Fleet in Sevastopol. Videos posted online showed significant damage to the building and a column of smoke.
Later, the Strategic Communications Directorate of the Chief of the General Staff of the Armed Forces of Ukraine confirmed that Ukrainian military forces were responsible for the attack. According to media reports, Ukraine used Storm Shadow missiles in this attack.
For more details on the attack, you can read the article by RBC-Ukraine.