Police officer shoots bus with Israeli tourists in Egypt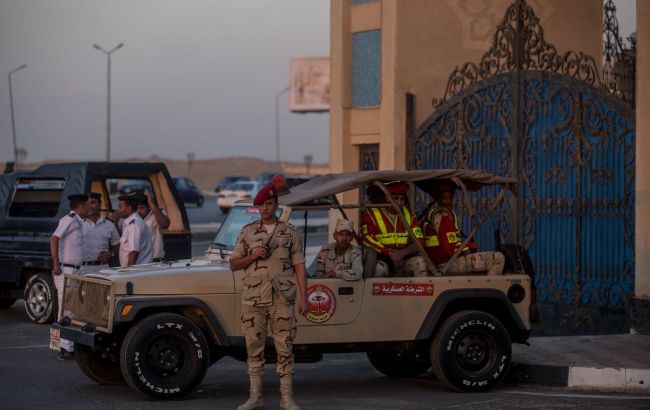 Police officer shoots bus with Israeli tourists in Egypt (Getty Images)
A police officer in Egypt opened fire on a bus carrying Israeli tourists. According to preliminary information, there are casualties, Al Arabiya and The Times of Israel report.
According to the media, an Egyptian police officer shot at a bus in the port city of Alexandria today, October 8. The bus was carrying tourists, citizens of Israel.
The media reports vary in terms of the number of casualties and injuries. Some reports indicate that two Israelis were killed in the attack, while another says three fatalities: two Israeli citizens and one Egyptian.
Updated
The Ministry of Foreign Affairs of Israel confirmed the death of two citizens. Their Egyptian guide was also killed.
Hamas attack on Israel
Yesterday, on October 7, Hamas militants from the Gaza Strip entered southern Israel. They launched numerous rocket attacks on Israeli territory.
By evening, the Israeli military regained control of part of the territory and also struck military targets and Hamas headquarters in response. Rocket exchanges occurred during the night.
Explosions were heard in northern Israel in the morning. The Hezbollah group claimed responsibility for the attacks, which were launched from Lebanon. The IDF responded with strikes.
The number of casualties on both sides has already exceeded 3,000 people, with hundreds of people believed to have been killed.
Media also reports that one of the Hamas leaders, Ayman Yunis, was eliminated as a result of Israeli bombings in the Gaza Strip.