Hamas leader eliminated in Gaza Strip - media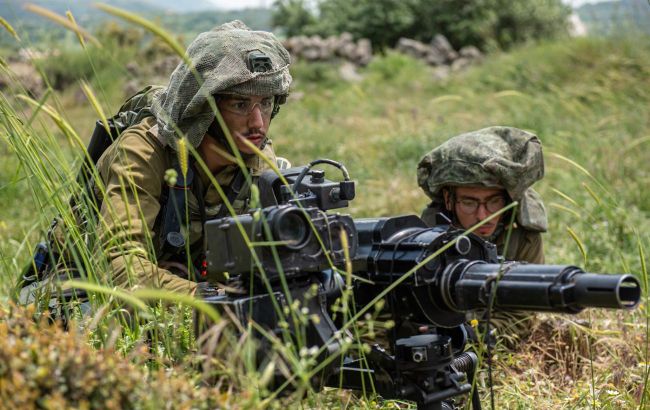 Hamas leader eliminated in Gaza Strip (flickr.com/idfonline)
One of the leaders of the Hamas group, Ayman Yunis, is likely to have been eliminated. He was killed as a result of an Israeli missile strike on the Gaza Strip, according to Jfra News and News of Israel.
Ayman Yunis is considered one of the leaders of Hamas terrorists. The Israel Defense Forces attacked a refugee camp in Nuseirat in the Gaza Strip, where, according to preliminary information, the leader of the militants' building was located.
The media reported that the body of Ayman Yunis was found under the rubble of the destroyed building in Nuseirat. The bodies of seven other victims were also found there. Their identities are unknown.
Hamas attack on Israel
Yesterday, on October 7, Hamas militants from the Gaza Strip entered southern Israel. They launched numerous rocket attacks on Israeli territory.
By evening, the Israeli military regained control of part of the territory and also struck military targets and Hamas headquarters in response. Rocket exchanges occurred during the night.
Explosions were heard in northern Israel in the morning. The Hezbollah group claimed responsibility for the attacks, which were launched from Lebanon. The IDF responded with strikes.
The number of casualties on both sides has already exceeded 3,000 people, with hundreds of people believed to have been killed.
As a result of the hostilities in Israel, a Ukrainian citizen may have been killed. There is no official confirmation yet.