Pentagon reveals remaining funding allocated for military aid to Ukraine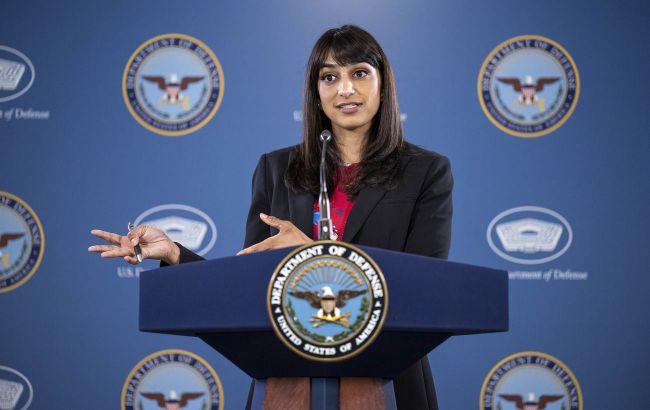 Sabrina Singh, spokesperson for the US Pentagon (Photo: Flickr by Public Affairs)
The US Department of Defense has around $6 billion remaining for military aid to Ukraine, according to a briefing by Sabrina Singh, a spokesperson for the US Pentagon.
According to her, the Pentagon currently holds $6.2 billion intended for supplying weaponry to Ukraine. These funds were identified after an accounting error that led to an overestimation of support packages by billions of dollars.
However, Singh declined to comment on whether the Pentagon plans to request additional funds from the US Congress for aiding Ukraine.
Background
Reuters previously reported that the White House had begun allocating $6.2 billion for assistance to Ukraine, which had been discovered due to an accounting mistake by the Pentagon.
Journalists also wrote, citing unnamed US officials, that the US government had already started working on a new request to Congress for additional funding for military aid to Ukraine.
According to the information from the State Department, the US will announce a new military aid package for Ukraine this week.