Pentagon requests $3 billion from Congress for expansion of 155mm shell production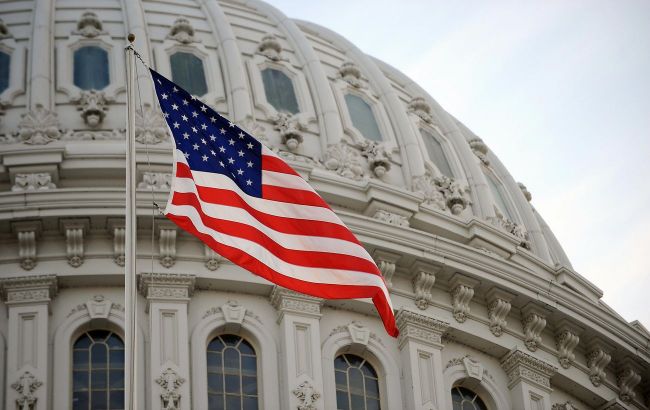 Illustrative photo (photo: GettyImages)
The United States aims to increase the production of 155mm artillery shells. To replenish depleted stocks used in conflicts in Ukraine and Israel, it would require three billion dollars, reports Reuters.
The U.S. Army is requesting $3.1 billion from Congress for the purchase and production of 155mm artillery shells. These funds are needed to quickly replenish depleted stocks due to supply to Ukraine and Israel.
The money will be used for the modernization or construction of facilities for the production of 155mm artillery in several states. It will be drawn from President Biden's $106 billion package.
According to an army spokesperson, out of the $3.1 billion allocated for artillery ammunition, approximately half will be used to expand industrial capacity, and the rest will go towards purchasing shells.
The remaining portion of the funds will be allocated to finance the expansion of other munitions, including the increase in the annual production volume of Patriot missile interceptors from 550 to 650.
Aid from U,S. to Ukraine
At the beginning of October, President Joe Biden requested $106 billion from the U.S. Congress, with Ukraine set to receive $61.4 billion of that amount.
Additionally, the United States, following the Ramsten meeting, allocated a $200 million assistance package, which includes Patriot missile interceptors, artillery ammunition, and rockets.
During the early stages of the full-scale war, the U.S. and its allies sent over 2 million rounds of 155mm caliber ammunition to Ukraine.