Parliament sets deadline to complete reform of military medical commissions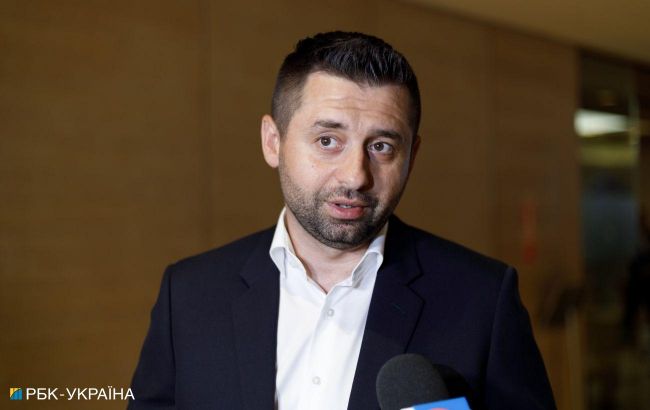 Photo: Davyd Arakhamia, head of the "Servant of the People" faction (Vitalii Nosach, RBC-Ukraine)
The Verkhovna Rada is already working on reforming military medical commissions. It is planned to be completed by the new year, according to the head of the Servant of the People faction, Davyd Arakhamia, during a telethon.
"We have had numerous meetings of both working groups and the National Security and Defense Committee, where we are trying to find out all the corruption risks and delays in the process (of passing the MMC)," he said.
Arakhamia emphasized that the reform of military medical commissions requires "many amendments to various laws," but two of them have already been adopted. In total, he said, 5 or 7 amendments to legislative acts are needed to implement the reform.
"I think the entire package will be adopted by the new year," the MP emphasized.
Why the MMC is being reformed
As a reminder, after a series of corruption scandals in military enlistment offices, President of Ukraine Volodymyr Zelenskyy initiated inspections of territorial recruitment centers and military medical commissions.
According to him, law enforcement officers found a number of "disgusting abuses." After that, a decision was made to reform the recruitment centers and military medical commissions.
Today, Zelenskyy held a meeting of the National Security and Defense Council on military medical commissions. He said that the decisions of the MMCs would be checked, and decisions would be made on those who left Ukraine with forged documents.
In addition, Ukraine plans to digitize the MMC to prevent corruption and simplify the procedure for passing the commission.