'Our children will curse us in trenches we are digging for them': Lithuania's MFA on peace with Russia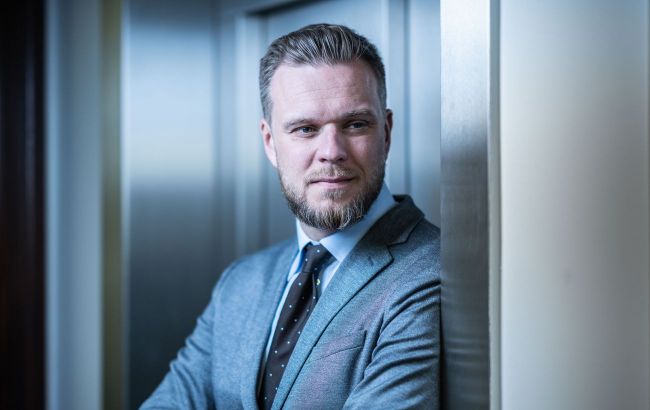 Minister of Foreign Affairs of Lithuania Gabrielius Landsbergis (Photo: Getty Images)
For Russia, a peace deal only means "time to rearm," according to the Minister of Foreign Affairs of Lithuania, Gabrielius Landsbergis.
"We are dangerously close to missing the opportunity to end centuries of the Kremlin's imperial aggression and secure the future of multiple continents. Our children will curse us in the trenches we are digging for them, " he said.
Ukraine-Russia talks
Ukraine and Russia held several rounds of talks at the beginning of the full-scale invasion. However, they are currently on pause. President Volodymyr Zelenskyy and other government representatives emphasized that Ukraine would not return to the negotiating table until Moscow withdrew its troops.
U.S. news channel NBC News, citing American and European officials, reported that the U.S. and the EU had begun non-public discussions with Ukraine regarding the possibility of peace talks with Russia. These talks likely involve certain concessions from Ukraine.
President Volodymyr Zelenskyy, on the other hand, refuted the idea that the U.S. and the EU were pressuring Ukraine into peace negotiations with Russia.