Night strike with Shaheds in Odesa region on September 6: Multiple fires erupt, one fatality reported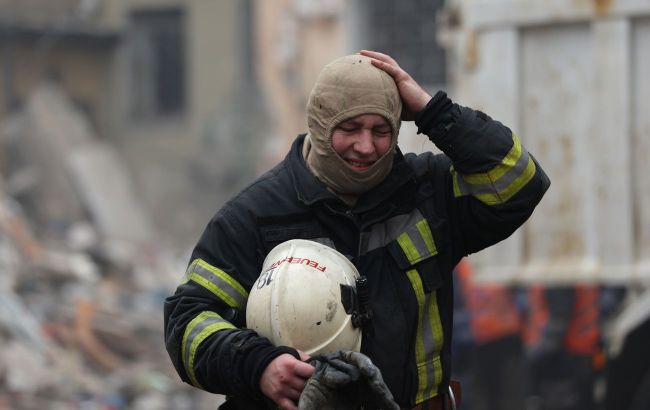 Photo: The Russians attacked the Odesa region with Shaheds (Getty Images)
Russian forces attacked the Odesa region with Shahed drones tonight, September 6th. As a result of the attack, there is one fatality, reports the head of the Odesa Regional Military Administration, Oleh Kiper.
"Russian terrorists attacked the Izmail district of the Odesa region with combat drones for nearly three hours. Unfortunately, one person was killed. An employee of an agricultural enterprise who sustained severe injuries passed away in the hospital," Kiper stated.
He also noted that there have been reports of destruction and fires in several settlements in the region. Additionally, infrastructure objects such as elevators, administrative buildings, and agricultural enterprises have been damaged.
Night attacks on the Odesa region
In recent weeks, Russian forces have intensified their nighttime attacks on the Odesa region, attempting to destroy port infrastructure.
For instance, on the night of Monday, September 4th, Russian occupiers once again tried to strike the Odesa region using Shahed kamikaze drones.
Later, the Ukrainian Ministry of Foreign Affairs issued a statement claiming that during the Russian attack, drones fell and exploded on Romanian territory. However, Bucharest refutes this information.
It was also previously reported that Russian forces used Shahed drones to attack the port infrastructure of the Danube River in Odesa overnight on September 3rd. It is reported that the occupiers launched 25 drones.