Night drone attack: Explosions in Odesa region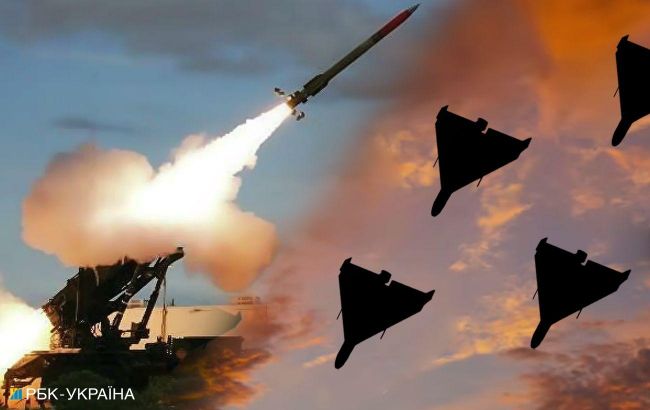 Photo: there were drone hits in the Odesa region on November 11 (collage by RBC-Ukraine)
Russian occupiers once again attacked the Odesa region overnight on November 11. Invaders used Shahed drones, according to Oleh Kiper, the Head of the Odesa Regional State Administration.
The authorities report that yesterday, the Russians twice attacked the Odesa region with rockets. Invaders targeted a dacha cooperative. Three people were injured, a 96-year-old woman was hospitalized, and her condition is stable.
There were also hits on the port infrastructure of the region, with no casualties reported.
After the rockets, the occupiers also released drones towards the Odesa region. Anti-aircraft defenses shot down four Shahed drones. However, there were hits on buildings that were not in use. Fortunately, no one was harmed in the attack.
What else is known about the night attack
Russian terrorists once again attacked Ukraine this night, releasing 31 Shahed drones and three missiles: the aviation Kh-31, Onyx, and S-300.
The air defense forces shot down 19 enemy drones. The Air defense system was active in the Odesa, Dnipropetrovsk, Kharkiv, Poltava, Sumy, Kirovohrad, and Kyiv regions.
It is known that all drones were shot down on the approach to the capital. In the Dnipropetrovsk region, two drones hit a building, causing a fire.