Nestor Shufrych, Ukrainian MP, arrested in state treason case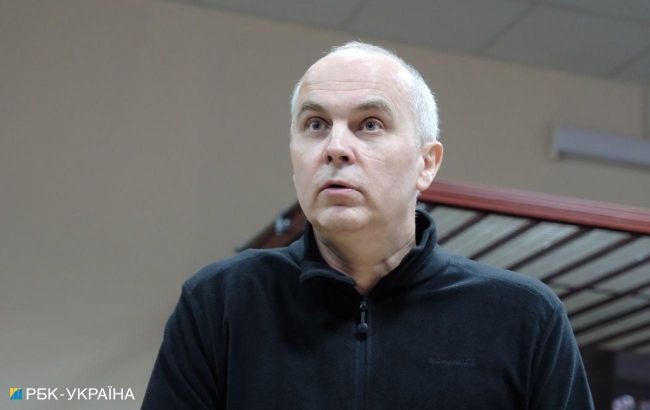 Nestor Shufrych, Member of Parliament (Vitalii Nosach, RBC-Ukraine)
Member of Parliament Nestor Shufrych has been arrested in a case related to state treason and will be held in pretrial detention for at least two months.
Preventive measure in the form of arrest was chosen for Shufrych by the Pechersky District Court of Kyiv.
According to the court's decision, the preventive measure chosen for the Member of Parliament does not provide an alternative in the form of bail. Shufrych was taken into custody right in the courtroom.
What's known about Shufrych's case
Early in the morning, the Security Service of Ukraine (SSU) conducted a search at MP Shufrych's residence. Law enforcement officers discovered Georgian ribbons, medals, and orders, as well as a collection of Russian uniforms and Soviet documents at his home.
According to sources from RBC-Ukraine, a document with an autonomy scheme for the Donetsk and Luhansk regions, dated 2014, was also found in Shufrych's possession. The document bears the signature of former MP Viktor Medvedchuk, who is suspected of state treason.
Later on, the SSU announced that MP Shufrych had been charged with state treason. The case alleges that he worked for Volodymyr Sivkovich, an agent of the Russian Federal Security Service (FSS) and former Secretary of the National Security and Defense Council of Ukraine. Sivkovich was responsible for coordinating the Russian intelligence network in Ukraine.
For more information about who Nestor Shufrych is, you can refer to RBC-Ukraine material.