MP Shufrych informed of suspicion of state treason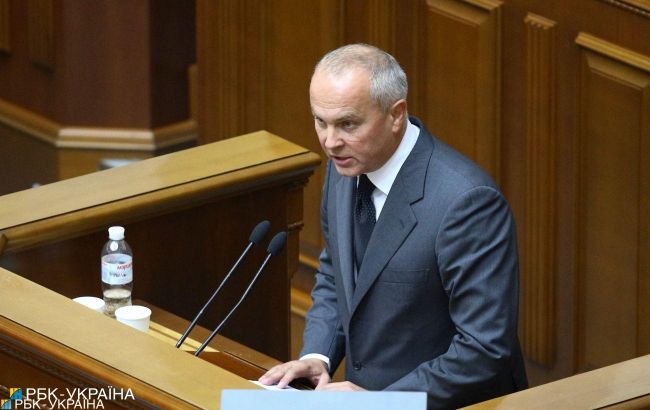 Nestor Shufrych (Vitalii Nosach, RBC-Ukraine)
Ukraine's Member of Parliament Nestor Shufrych has been informed of suspicion of state treason. Evidence has been gathered on his anti-Ukrainian activities, according to the Security Service of Ukraine (SBU).
He worked for an FSB agent
According to the investigation, Shufrych cooperated and carried out tasks of a Russian FSB agent, the former secretary of the National Security and Defense Council of Ukraine Volodymyr Sivkovich, who coordinated Russian intelligence operations in Ukraine.
The FSB agent fled to Moscow back in 2014. Within the territory of Russia, he established a "mole farm" for subversive activities against Ukraine. In particular, he supervised the former chief of the SBU department in Crimea, Oleg Kuliniak, who is suspected of state treason. The latter was personally detained by the acting head of the SBU, Vasyl Maliuk.
Subversive activities in the media
Subversive activities in the information space were one of Shufrych's tasks. The MP propagated Kremlin narratives, suggesting that Ukraine is supposedly an "artificial entity" and shares a common history with the terrorist state of Russia. In this way, he attempted to foster pro-Russian sentiments within Ukrainian society.
"As of now, 45 searches are being conducted at the places of residence of the suspect and within his close circle. The pre-trial investigation is ongoing. The sanction for the article provides for up to 15 years in prison," the SBU adds.
Searches at Shufrych places
During the searches, a document with a scheme of autonomy for the Donetsk and Luhansk regions was discovered. The document proposes renaming these regions as so-called territories, granting them wide autonomy, holding elections, and forming a separate government, and parliament.
Also, a number of prohibited Soviet symbols were found: prohibited St. George's ribbons, medals, Russian double-headed eagles, and orders.