NATO to deploy an additional 200 British troops to Kosovo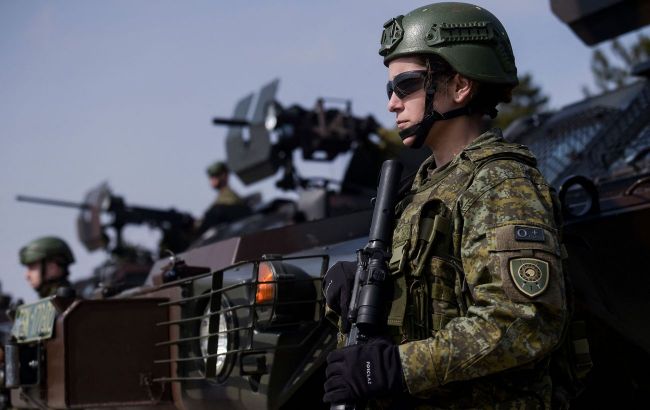 NATO to deploy an additional 200 British troops to Kosovo
NATO will augment the British contingent in Kosovo by an additional 200 soldiers as part of the Alliance's overall reinforcement of peacekeeping forces in the country, according to the journalist Ricard Jozwiak.
According to him, the additional 200 troops will join the 400 British contingent members who are already conducting training in Kosovo.
"NATO says it's a measured move to fulfil its UN mandate: to maintain a safe and secure environment and freedom of movement for all people in Kosovo," the journalist wrote.
The situation in Kosovo
In northern Kosovo, there are approximately 50,000 ethnic Serbs, leading to frequent conflicts with Serbia. The most significant recent escalation occurred during local elections, which the Serbs boycotted, resulting in ethnic Albanians coming to power. This led to mass protests and clashes between Serbs and the Kosovo police.
During that period, NATO reinforced its peacekeeping contingent in Kosovo to 4,500 personnel, and Serbia deployed its troops to its border with Kosovo.
In late September, the Kosovo authorities reported at least 30 armed individuals who clashed with the police near the monastery in Banja and killed one law enforcement officer. The country's authorities launched a special operation to apprehend the attackers, which resulted in the arrest of six attackers and the killing of three.
Serbian President Aleksandar Vučić stated that his country was not involved in these disturbances and claimed that Serbia would conduct an independent investigation into the situation. Shortly thereafter, NATO Secretary-General Jens Stoltenberg announced that the Alliance had approved an increase in the number of peacekeepers in Kosovo.