NATO makes statement on Russian drone's fall in Romania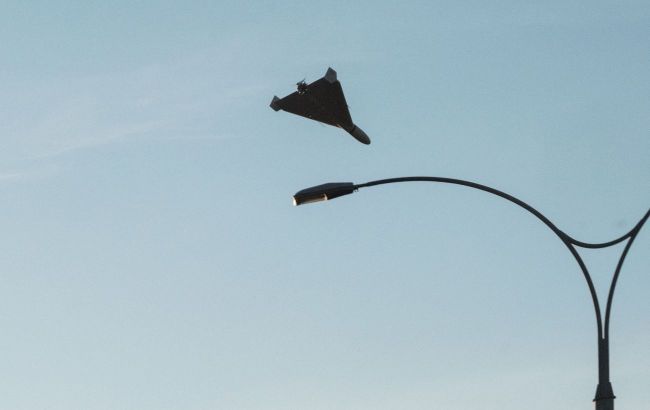 Fall of Russian drone in Romania (Photo: Getty Images)
NATO allies "express solidarity" with Romania. This happened after parts of a suspected Russian drone fell on its territory, according to The Guardian.
NATO issued a statement after the Romanian Minister of Defense stated that parts of a suspected Russian drone had fallen on Romanian territory.
"The Romanian authorities have confirmed that debris, possibly from a drone, has been found on Romanian soil, close to the border with Ukraine," said NATO spokesman Dylan White.
He also reported that the Romanian authorities are currently investigating this incident and have informed NATO allies.
The North Atlantic Council and allies, according to the spokesperson, expressed strong solidarity with Romania.
"Since last year, in response to Russia's war of aggression against Ukraine, NATO has significantly increased its presence in the Black Sea region. We continue to monitor the situation closely, and we remain in close contact with our ally Romania," White added.
What preceded this
On the night of September 4, Russian occupiers once again attempted to attack Ukraine using kamikaze drones called Shahed. Their target was the port infrastructure in the Odesa region on the Danube River.
After the attack, the Ministry of Foreign Affairs of Ukraine emphasized that the Russian drones had fallen on Romanian territory. Official Bucharest did not confirm this information.
Only today, the Ministry of Defense of Romania stated that they had indeed found fragments of a suspected drone in the border area.